International Management students fly to the US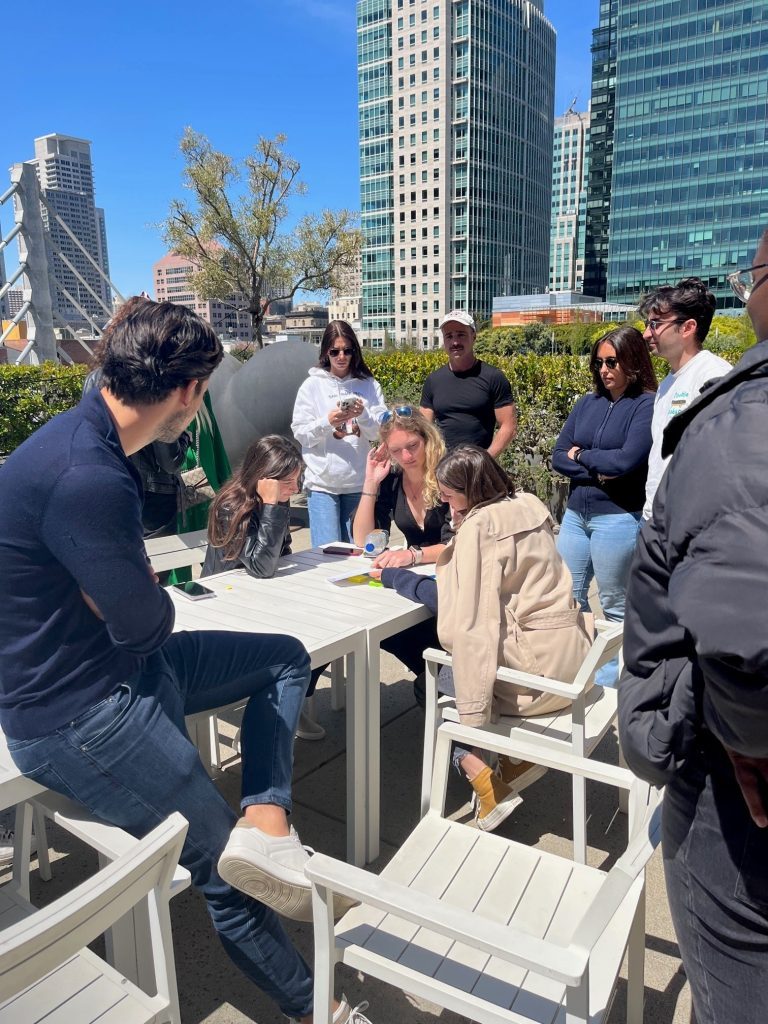 Flying all the way from Monaco to San Francisco, the International Management Master's students had a rich experience from April 24th to May 4th.
During this trip, some mornings and afternoons were spent discovering a plethora of diverse interesting courses such as:
Introduction to SWIM (System Wide Information Management)
AI Application: A Google Perpective
Sillicon Valley Innovation Ecosystem
Design thinking
Digital Marketing & Growth
Managing Innovation
Financial Innovation
Lean StrartUp…
Learning "System Wide Information Management" was done through classes but also through coaching and mentoring the students until they had their final pitches and the program conclusion on May 4rth, the last day of the trip.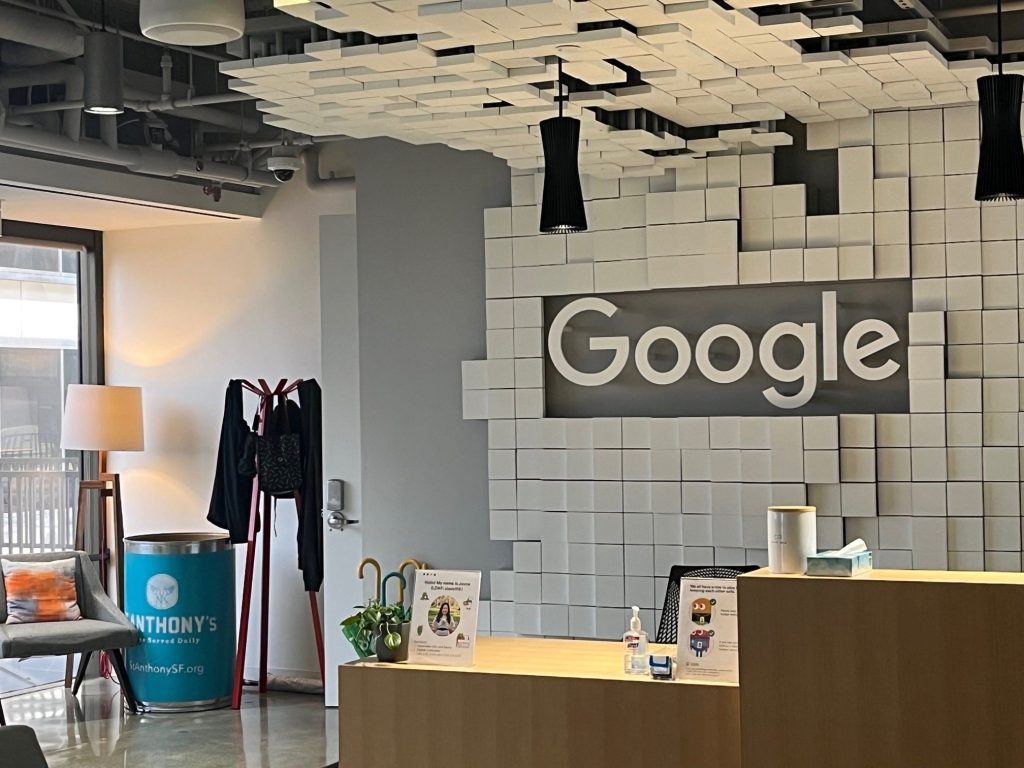 But of course, the trip wasn't all spent in class. The students got to experience the city by going to a San Francisco Giants game on April 27th afternoon. The next afternoon was organized around a meeting with alumni.
On Sunday 30th, the day was spent doing a campus tour of Stanford University. On Monday, the students had a visit of Google premises and met with the Director of Product Management. On Wednesday, May 3rd, they had meeting with a Real Estate Agency.
On the last day, after the pitches, the students had a nice afternoon get together. In the evening, they had the opportunity to geek out by exploring the California Academy of Science on Star Wars night!
---
For more information, you can consult our website: www.monaco.edu.
Feel free to also contact the Admissions Team directly at admissions@monaco.edu
Updated 9 June 2023