MSc in Finance students discover the financial hub
From May 15th to May 19th, the City of London welcomed students from the IUM Master's in Finance for a week of discovery and classes which culminated in a Certificate.
The trip started on Monday with a welcoming session at OMNES Education London School, where the students had their classes of Perspectives from the Trading Floor given by Salomon Sebbag, is a university lecturer who previously worked as an MD at JPMorgan in EM Trading and a Senior Trader/Advisor at Morgan Stanley.
In the evening, the students attended an Alumni Event out of the school.
On Tuesday, the students had class in the morning. In the afternoon, they went on a guided Tour of the City of London starting from Tower Hill Tube.
Later, they went back to the school to listen to Serge Vidal, the keynote speaker. They also had the option of attending a conference called "The Art of Trading With AI Technology".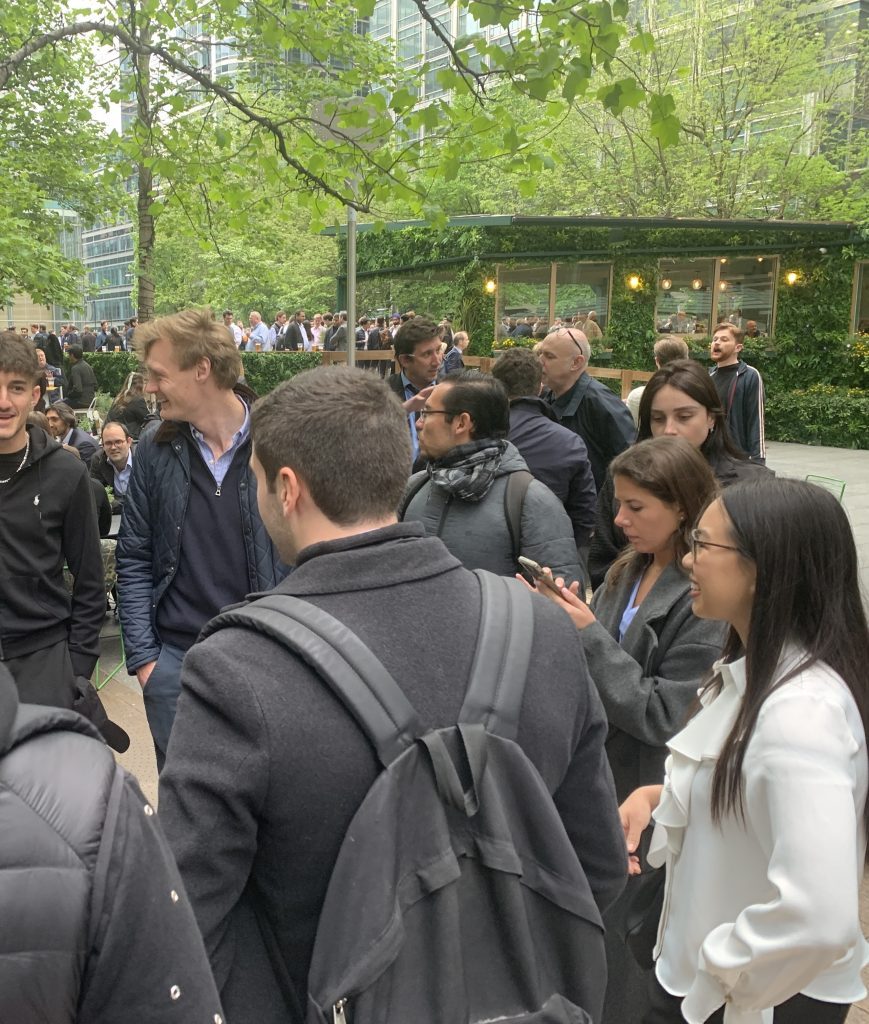 The mornings of Wednesday and Tuesday were free, as the classes only started in the afternoon. On Wednesday evening, the students had a nice and long guided tour on Canary Wharf with some Alumni students.
On Thursday evening, they had an other optional conference titled "Multilateral development banks in the 21st century".
And on the last day, the students had a quick exam before the Certificate delivery.
---
For more information, you can consult our website: www.monaco.edu.
Feel free to also contact the Admissions Team directly at admissions@monaco.edu
Updated 16 June 2023