Lifelong and Executive Education
IUM executive education's primary mission is to support companies' strategies by designing tailor-made programs for a tangible impact on business practices.
The International University of Monaco has been working for the last 20 years with international companies on specific "hot" strategic topics or specific talent development/training programs for global executives.
We support the Principality and its ecosystem to ensure increasingly specialized solutions to the needs of Monaco's leading institutions.
We have significant expertise in high-value services industries, luxury fields, finance, investment management, hospitality, and sports businesses.
We are focused on promoting responsible leadership, new ways of thinking about business and business models, business transformation strategy, and process.
We can count on a well-renowned permanent faculty and visiting professors from such institutions as Cambridge University Judge School of Business; IMD Lausanne; INSEAD in France; ESMT Berlin; and IAE, Spain, amongst others.
We are accredited by the AACSB, and its MBA program has long been accredited by AMBA (The Association of MBAs), the MBA program also ranks amongst the Top MBA Programs in the World according to the renowned The Economist WhichMBA Ranking.
Business Partnerships
Together we design and deliver learning solutions uniquely tailored to your organization, context, and challenges.
CONTACT DETAILS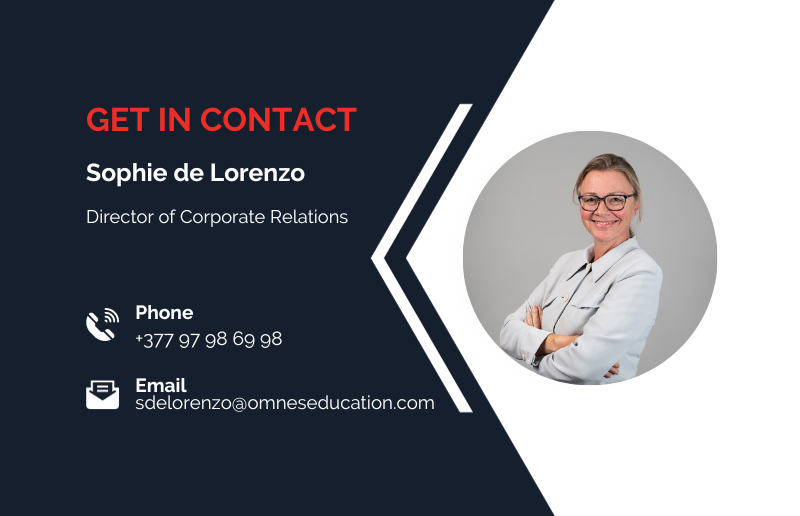 Online Certificates
Updated 18 September 2023