By joining one of IUM's programs, you can access many different digital and educational resources during your studies. These user-friendly tools are meant to enhance your overall learning experience, help you acquire valuable skills or assist you in your job search.
What are the tools provided to IUM students?
IUM provides its students with various resources. Some tools, such as Boostcamp or the SHIFT programs, offer new learning opportunities. Students can acquire new skills and knowledge through online courses, lectures, or group workshops.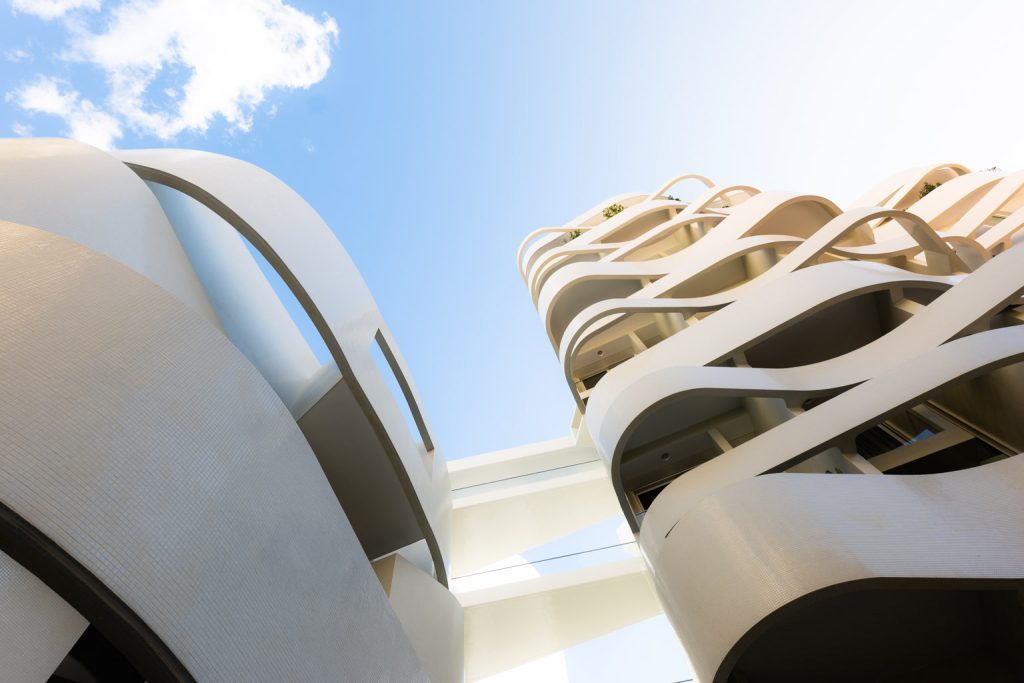 What makes the IUM educational resources unique?
With these educational tools, IUM supports young students and enables them to understand better the current transformations our societies experience, whether technological, environmental, or cultural.
To achieve this, IUM offers a form of learning more suited to our students' daily life and habits. They can therefore benefit from a personalized and enriching experience fuelled by today's digital innovations.
Thanks to this inventive approach, young students can actively participate in their learning. For instance, IUM offers engaging activities inspired by tv shows or video games that aim to stimulate the curiosity and commitment of students.
Develop your skills with the SHIFT programs
Studying at IUM allows you to better understand the world's economic, societal, technological, and cultural transformations, mainly through the SHIFT programs.
Spread over three years; these transdisciplinary programs invite students to reflect on various environmental, political, or social issues. They can attend lectures, masterclasses or group workshops to foster their individual and collective thinking.
The skills you develop with the SHIFT programs can help your career since you will get academic and professional certifications once the programs are completed.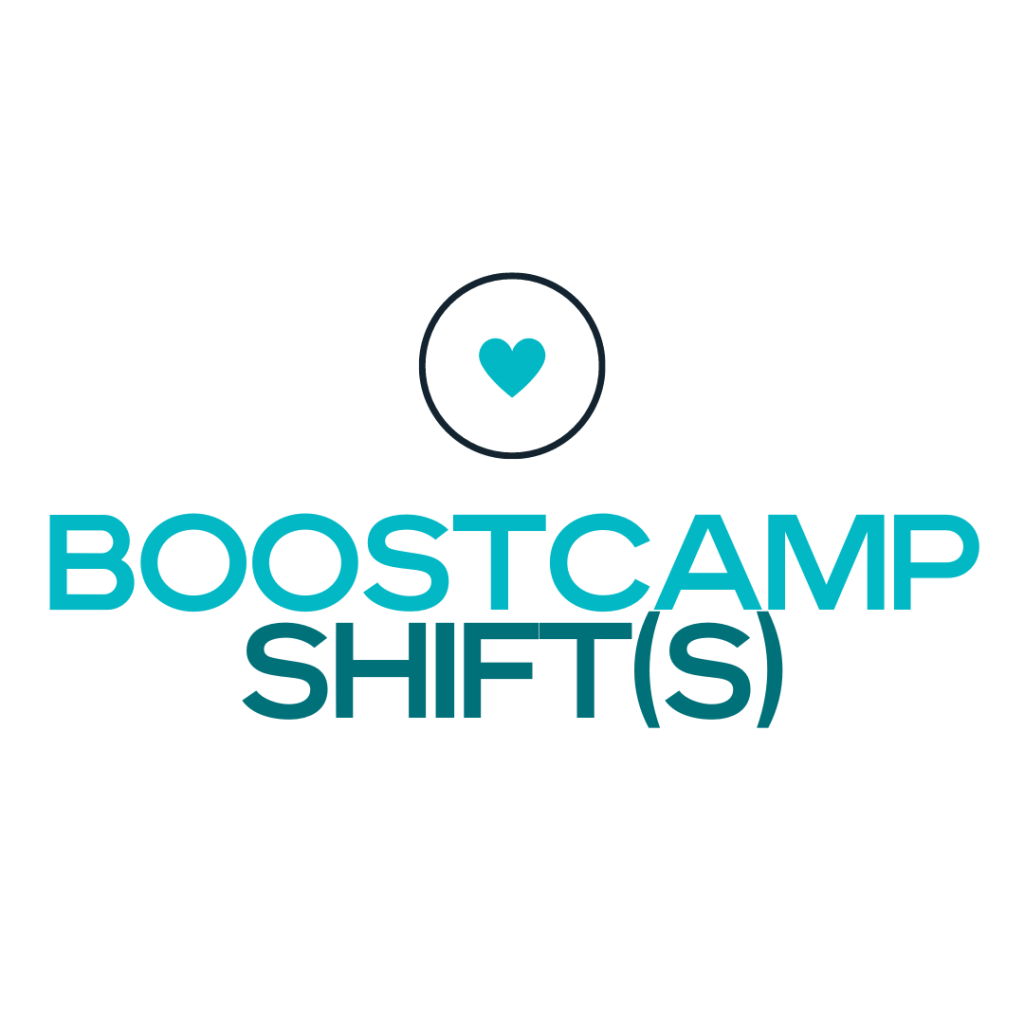 Updated 3 May 2023