MSc|DBA Double Degree Program
Earn Two University Postgraduate Qualifications in One Combined Program
MONACO | INNSBRUCK | GENEVA | LONDON
The IUM – MCI Double degree is a three-years program (36 months), with an innovative teaching process that mixes on-site seminars, online courses, business insights, individual on-site and online support by designated advisors, and participation in international conferences. The goal is to allow experienced professionals to treat a managerial problem in an academically rigorous manner to produce and spread new managerially relevant knowledge.
The participants in the Double degree program will acquire a new mindset and adopt existing research tools to approach business challenges. The program will enhance their skills in designing and executing research relevant to them and their companies. It will foster life-long learning aspirations of intellectually active and motivated professionals who already have a graduate degree in their field but want to continue their education and bring their careers to the next level.
TARGET GROUPS
MANAGERS AND BUSINESS PROFESSIONALS FROM DIFFERENT DISCIPLINES WHO WISH TO:

• achieve a highly distinguished academic degree,
• critically reflect upon new problems and circumstances,
• establish or strengthen links with the academic sector,
• further develop their analytical skills and methods,
• broaden and deepen their intellectual capabilities,
• build on and enhance their managerial proficiency,
• boost their careers and take them to the next level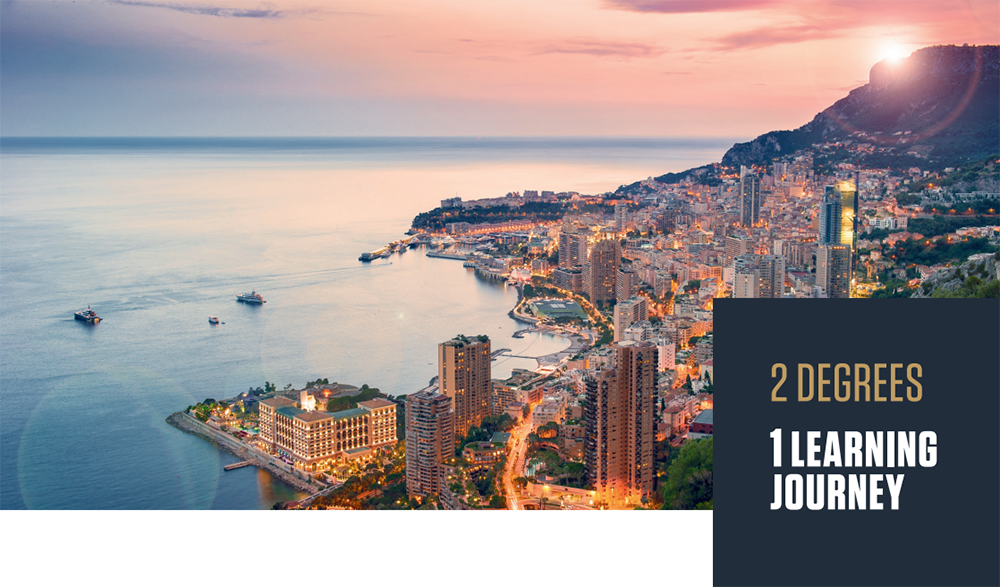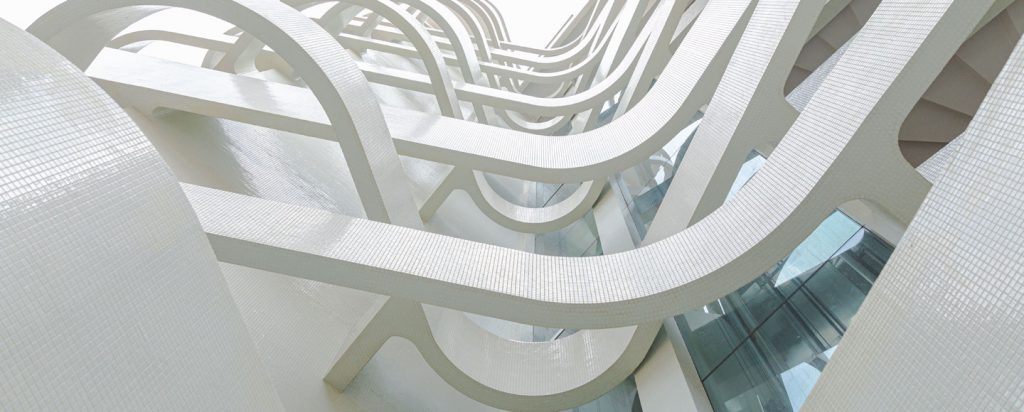 THE MSc|DBA Double Degree Program at a Glance
PROGRAM & DEGREES
IUM – THE INTERNATIONAL UNIVERSITY OF MONACO
MCI – THE ENTREPRENEURIAL SCHOOL
MSc, Master of Science in Business Reasearch Methods,
conferred by MCI
DBA, Doctor of Business Administration, conferred by IUM
TOP REASONS TO CHOOSE THE MSc|DBA DOUBLE DEGREE PROGRAM
Academic rigor. Gain a deep understanding of the chosen problem area through a challenging combination of
research training, self-paced study, and advised research.

One learning journey, two university postgraduate qualifications. The program prepares and supports each candidate in the best way to achieve the required standards for obtaining the DBA degree. The program is executed by the MCI and IUM, while the International University of Monaco will issue the doctoral degree. The MCI will issue the Master of Science (MSc) in Business Research Methods at the end of year 2.
Wide variety of research topics. IUM and MCI faculty are experts in many fields of business and management, ranging from entrepreneurship to organizational behavior and covering technical and IT-related areas.

Excellent advice. Get an advantage from an intellectually challenging but personally close relationship with your team of highly experienced advisors.
International experience. Benefit from diverse learning environments with faculty and peers from all over the world.
Practical focus.The MSc and the DBA enable you to deal with your managerial problem within one learning journey
Networking and exchange: Experience fruitful and in-depth exchanges with a world-class faculty and peers. Get inspired by some of the most talented and enthusiastic minds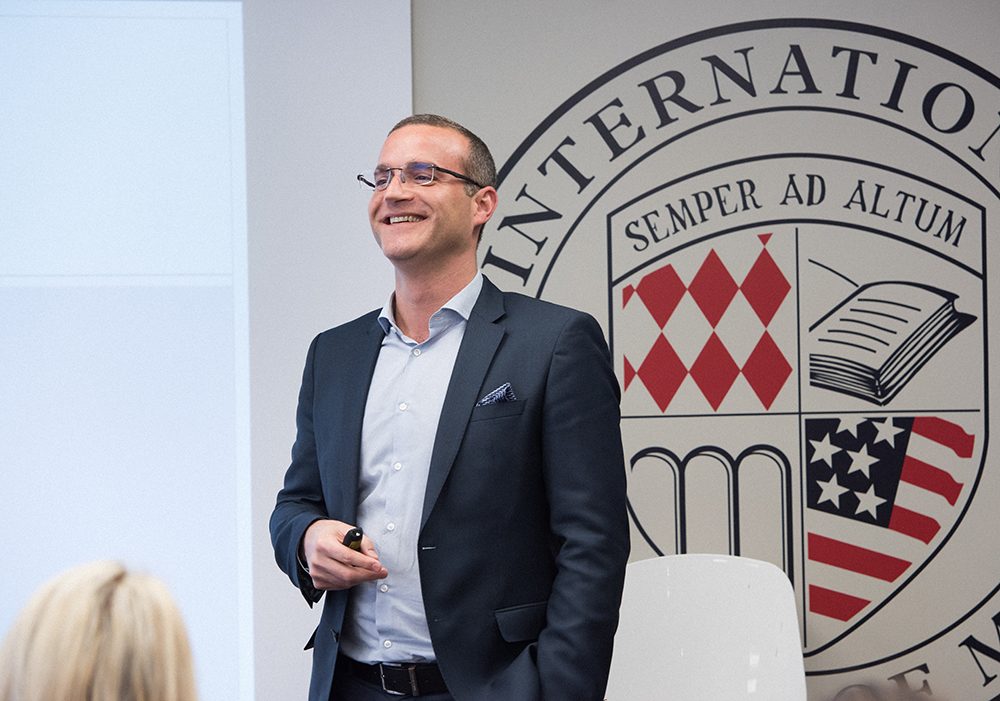 MSc|DBA Double Degree Program Participant Profile
Managers who wish to take stock of the professional experience acquired to date, take a step back, and reflect on a critical issue in light of the latest academic knowledge.
Indeed, the Double Degree provides professionals who seek to reach a new level of personal development with an opportunity for reflection, analysis, and academic stocktaking through sustained dialogue with academics and experts of proven international standing
The Double degree program jointly offered by IUM and MCI is the ideal choice for proven business and nonprofit professionals seeking the highest postgraduate qualification, without putting their careers on hold. It offers experienced managers the opportunity to study in-depth a real business issue of most significant interest to them and to directly transfer the knowledge gained into their working life, improving outcomes and performances. Supported by a combination of face-to-face exchanges, online courses, and self-paced study, students work on a research project of their choice without interrupting their professional working life.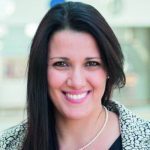 Dr. Mariateresa TORCHIA
DBA Program Director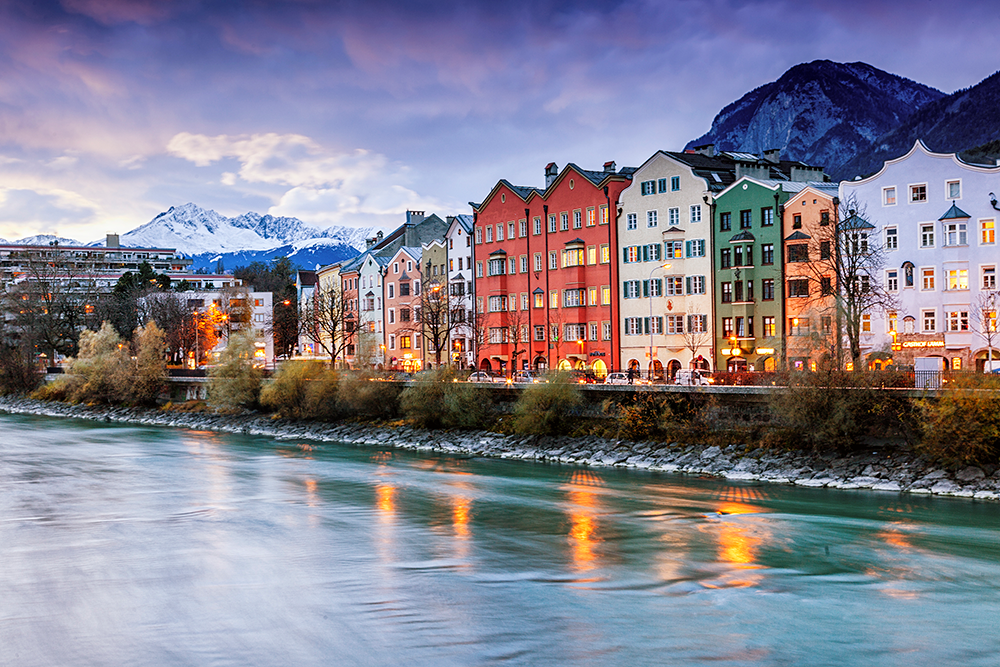 ECTS & DURATION
3 YEARS, PART-TIME
MASTER OF SCIENCE 120 ECTS
DBA PROGRAM 90 US CREDITS
FORMAT
BLENDED FORMAT COMBINING:
• 6 RESIDENTIAL WEEKS
• SYNCHRONOUS ONLINE SESSIONS
• INTENSE SUPERVISION BY TWO ADVISORS
VENUES
MONACO – INNSBRUCK – GENEVA – LONDON
ADMISSION CRITERIA
• Master degree and a minimum of 5 years profes- sional experience
• Bachelor degree in any subject plus a minimum of 7 years professional experience
• Proof of English proficiency
LANGUAGE
ENGLISH
The Learning Journey of the MSc|DBA Double Degree
Program Highlights
The close connection between academic and managerial work

The personal engagement of the academic advisors in project teams

The fruitful exchanges with experienced peers during residential weeks

The step-by-step guidance through the entire doctoral project work
Alumni Success Story
Julia Riedmeier
MSc|DBA Double Degree Program FREQUENTLY ASKED QUESTIONS
What is the purpose of underking a DBA?
The DBA program offers experienced managers the opportunity to study in-depth a real business issue of most significant interest to them and directly transfer the knowledge gained into their working life, improving outcomes and performances in their work environment.
DBA delivery mode at IUM?
The program is delivered online and is three years long. It also includes six residential weeks (2 per year) in Monaco, Paris, and Innsbruck. The DBA is made for professionals who do not want to/cannot put their professional lives on hold and wish to work while studying.
What are the requirements to be eligible for a DBA application?
To be eligible, one needs to get either a Master's degree and five years of managerial work experience or a Bachelor's degree and seven years of professional experience. A clear idea of the research topic and a fluent level of English are also required.
ADMISSION AND FEES
We strive to select a diverse student body, one that not only reflects a variety of backgrounds, cultures, and nationalities but a wide range of personal interests and professional ambitions. we seek applicants with high potential from all over the world who wish to share their talent and dreams with their community.
Admission Criteria
Evidence of relevant personal, professional, and educational experience
Motivation to study and research in the chosen field and clearly defined career objectives
Leadership potential and personal achievement and interests
Contribution to the University's mission statement
A Master Degree in any subject, A minimum of 5 years of managerial experience
Bachelor degree in any subject plus a minimum of 7 years of managerial experience
Upload the required documents
Research statement
Bachelor degree or Master degree transcripts and diploma(s)
University degrees and official transcripts
CV (resume)
2 letters of recommendation
Passport or ID card photocopy
ID picture
Proof of English proficiency (TOEFL, IELTS, Cambridge)
Interview
Face to face
Phone interview
Skype
Fees
Prices below are for information only and apply to the academic year 2023-24.
DBA program tuition: 54,450€.
Contact-us
For further information
Call us:
+377 97 985 993
Send us an email:
admissions@monaco.edu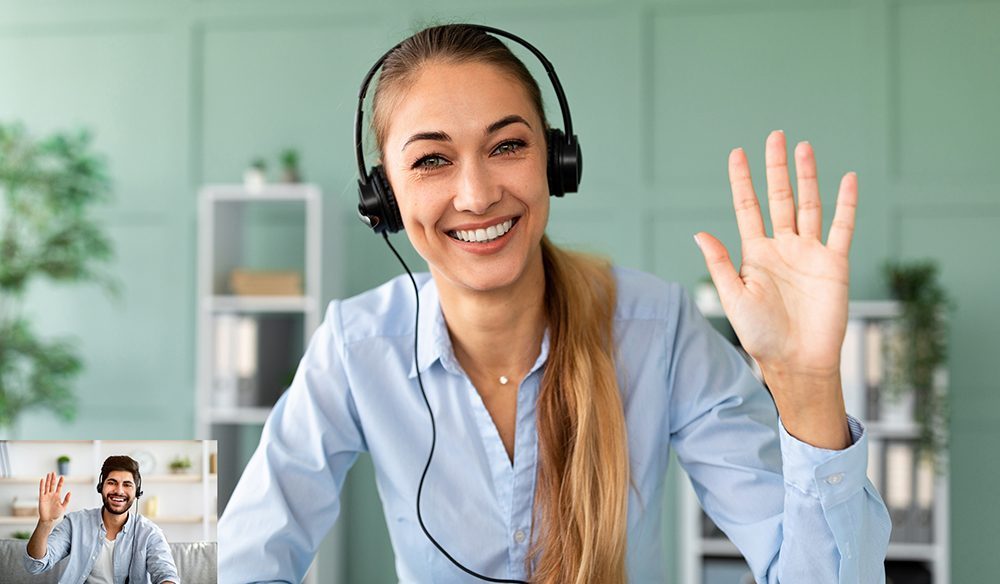 ANY DOUBT ABOUT THE MSc|DBA DOUBLE DEGREE PROGRAM?
Schedule a personal consultation call with our Recruitment team and solve all your questions!
Updated 12 September 2023