January 2024 Intake

The January Intake, also known as the Spring Intake, provides students with the option to begin their courses in January, instead of the usual fall intake that typically starts in September.
Our programs with Spring Intake:
Bachelor Program/BBA
MSc in Luxury Management
MSc in Sports Business Management
MSc in International Management
The right program for your goals
Master of Science in Sustainability and Innovation Management
The protection of our planet and advancing in sustainability are globally recognized challenges for the 21st century, calling for a solid commitment to change by governments, companies, and civil society.
All industry sectors shall report their environmental and social impacts and create responsible supply chains in their highly internationalized operations.
The Master in Sustainability and Innovation Management equips students with the knowledge and skills to manage this change. It offers a broad portfolio of courses to face the sustainability transition and lead a wave of innovation and economic growth that safeguards our planet.
EMBARK ON A UNIVERSITY EXPERIENCE WITH A DIFFERENCE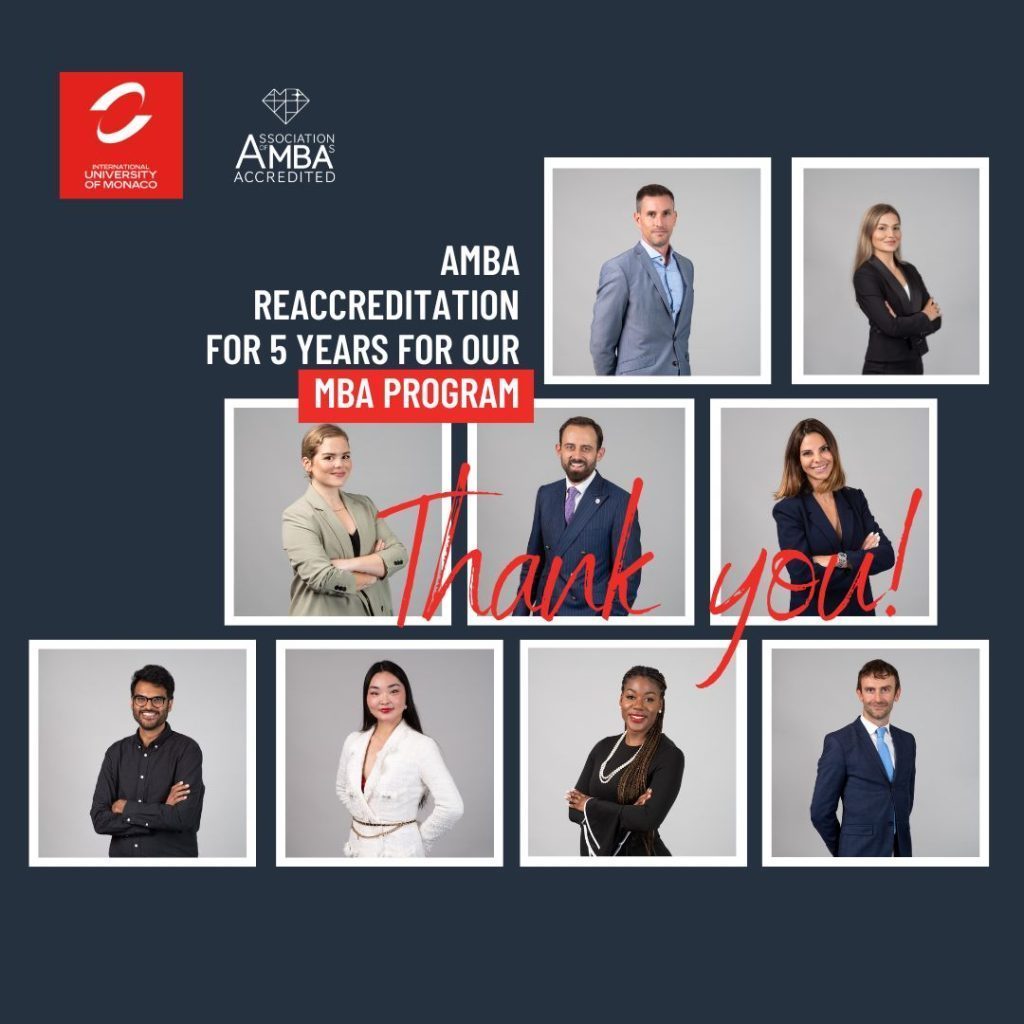 AMBA REACCREDITATION FOR 5 YEARS FOR OUR MBA PROGRAM
Thanks to the ever-present enthusiasm and engagement of students, faculty, and staff, our entire IUM community is delighted to announce the AMBA reaccreditation for five years for our MBA program.
Throughout 2023 IUM will continue to embrace diversity and support our students as they, in their own unique ways, innovate, create real change, and have an impact in the University, and in the community at large.
MARK CHALLENGE
There is no elevator to success. You have to climb the stairs.
Mark Challenge is a business plan competition powered by the International University of Monaco that connects students, Alumni, academic professionals, and business leaders worldwide.
Mark Challenge 2023
GRAND FINALE – 10TH EDITION
MASTER OF SCIENCE IN LUXURY MANAGEMENT
INTERNATIONAL UNIVERSITY OF MONACO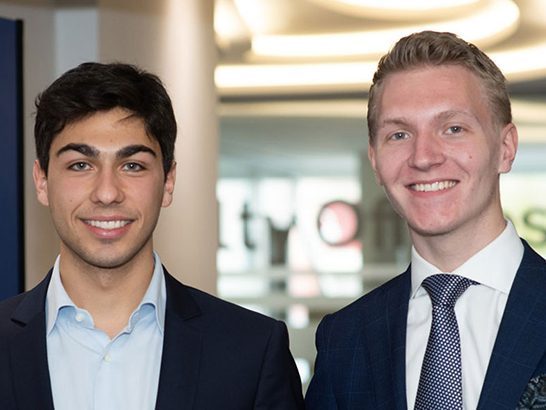 GET IN TOUCH WITH OUR AMBASSADORS
Clear your doubts about program structure, admission procedure, career opportunities, and life in Monaco! There are various profiles available to browse to learn more about our IUM community, past and present. They are all available to be contacted to discuss different elements of the IUM application process and student experience.
Our Ambassadors are current students at IUM and Alumni who delve deeper into their experiences and highlights while at IUM and their careers post-graduation.
IUM's MBA has continued to move up in International Rankings
The Monaco MBA program is ranked among the 35 best MBA programs worldwide by business magazine Expansión.
Key Figures
+600
Events in Monaco per Year
IUM GRADUATION CEREMONY
Class of 2022
November 26th 3.00 PM
GRIMALDI FORUM
Even if you could not attend the ceremony in person, you can still watch your loved one graduate.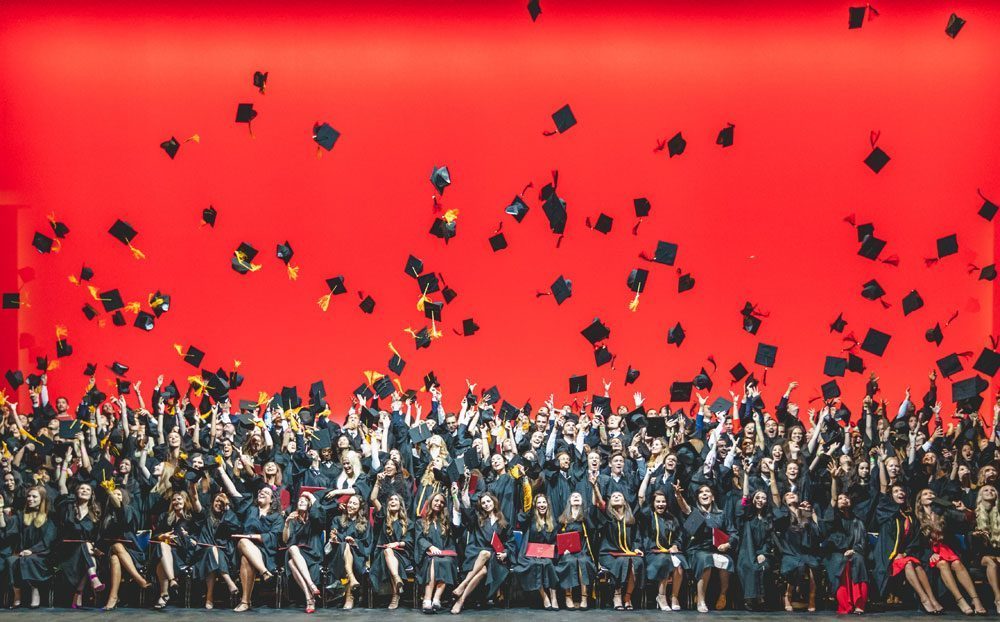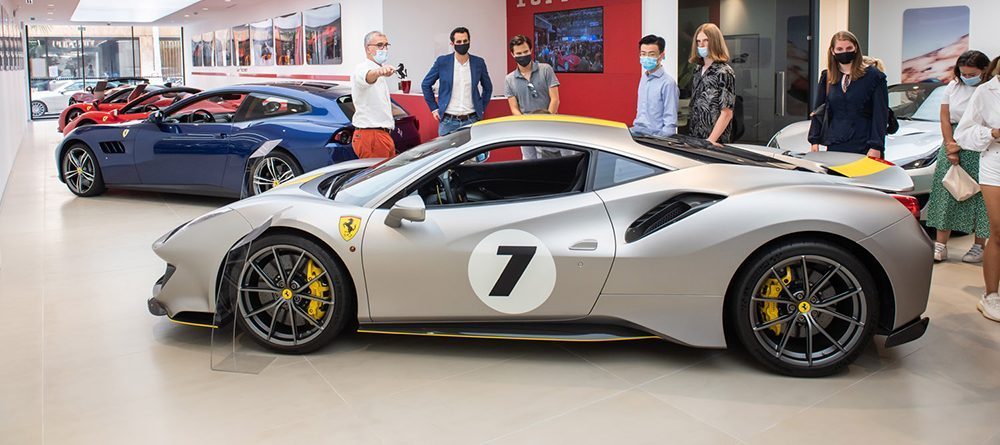 A Strong Emphasis on Experiential Learning
At IUM, students can apply their academic learning outside of their day-to-day learning environment in a real business context.
The experiential learning approach characterizes the entire curriculum, emphasizing applications, real-world examples, and case studies.
This approach offers students the opportunity to work on concrete, topical challenges given to them by companies and be actively involved with relevant company executives in strategic decision-making and recommendations, usually during business competitions, internships, team-based projects study trips organized within the program.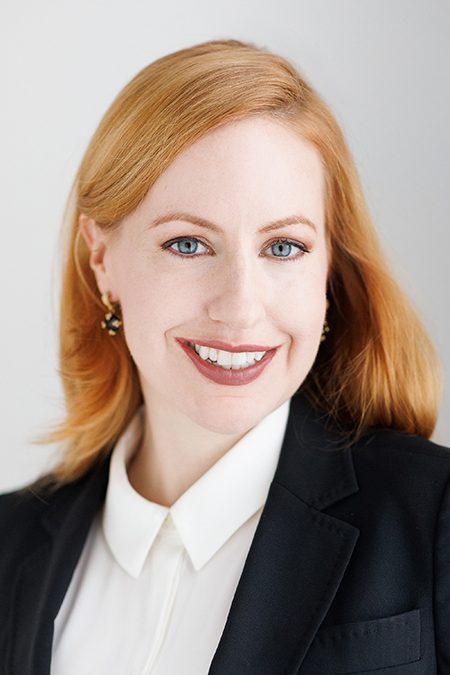 Kaitlin Wilkie
Vice President at J.P. Morgan Private Bank in Greenwich, Connecticut
As the world becomes increasingly global, it is an advantage to understand how to work with, communicate with, and appreciate people from different cultures and backgrounds. Companies are now hiring people who not only have all the necessary skills for their roles but people who can separate themselves from the crowd and contribute positively to an organization's culture. With an amazingly diverse student body and faculty hailing from different continents and industries, the opportunity to grow as a global citizen at IUM is unparalleled.
Alumna MBA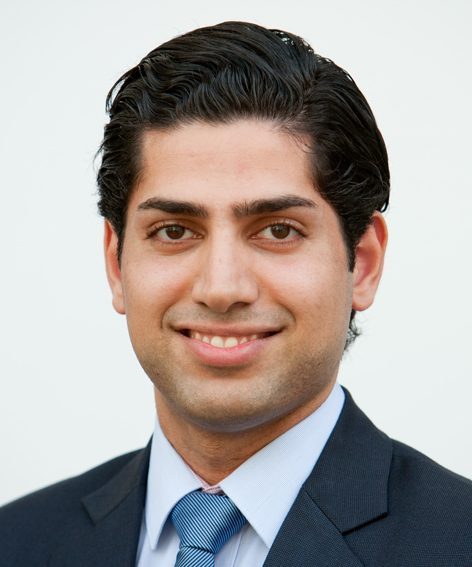 Ashkan Senobari
Investment Professional, Hanover Investors, United Kingdom
What I found unique about the MSc in Finance, Hedge Funds & Private Equity was the excellent combination of quantitative and qualitative studies. Moreover, the small size of the class enabled us to interact with each other and professors on an entirely different level. Each lecture brought new perspectives leading to a tremendously steep learning curve. Most importantly, what I believe sets this very demanding program apart from its peers is the practical focus; literally, every module involved practical work such as advanced valuation modeling on Excel. The MSc in Finance at IUM is, in my view, the best possible preparation for a challenging and demanding career in the financial services industry.
Alumnus MSc in Finance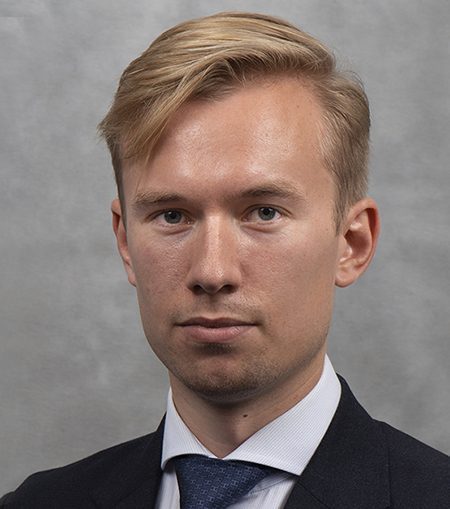 Sander Saxegaard Helseth
M&A Analyst i Synergos AS, Norway
My first and perhaps most crucial key takeaway from the MSc in Finance is the practical approach. We do not only learn the theory, but we daily apply what we have learned in real-life cases. This pedagogical approach has given me the confidence to enter a very demanding industry straight out of university. I was lucky to represent IUM in this year's CFA Research Challenge, where my knowledge was really put to the test. By being selective, IUM ensures top-quality students and faculty, so there will always be enriching discussions across the classroom.
Alumnus MSc in Finance
ACCREDITATIONS
The International University of Monaco is a Monegasque corporation (Ministerial Act No. 86-472 of August 1986) licensed to operate and issue diplomas.The Government of Monaco, in pursuance of the law number 826 of August 14, 1967 on Education, recognizes The International University of Monaco and certifies its degrees.


Updated 5 December 2023