OPEN POSITIONS
Because of its continuous growth, the International University of Monaco (IUM) invites applications for full-time permanent positions as Assistant, Associate, or Full Professor in the fields of:
Management
Candidates whose research interests and teaching experience are related to Human Resources Management, Organizational Behavior, Organizational Design, Leadership, as well as Sport Management are encouraged to apply.
Marketing
Candidates whose research interests and teaching experience are related to Digital Marketing, Consumer Behavior, Marketing Communications, as well as Luxury Marketing are encouraged to apply.
Finance
Candidates whose research interests and teaching experience are related to Hedge Fund Strategies and Hedge Fund Management, Private Banking, Wealth Management, Sustainable Finance as well as Fintech are encouraged to apply.
Appointments are made at Full, Associate or Assistant Professor ranks depending on research achievements, teaching record and business experience. Successful candidates for full-time positions need to illustrate high research potential. The candidate will join OMNES EDUCATION Research Center team. All positions are based in the Principality of Monaco.
The appointment rank will be commensurate with qualifications and experience, and salary will be competitive.
Furthermore, IUM also looks for experienced academics willing to design, develop and manage new MSc level programs fully compliant with international standards, particularly in Finance and Management. The IUM strongly encourages applications from people of all backgrounds (gender, ethnicity, nationality).
Fluency in English is required. Speaking French is not a requirement. Applications are analyzed on a continuous basis. Candidates of the first round would preferably start in Spring term 2022 and should ideally be based nearby Monaco.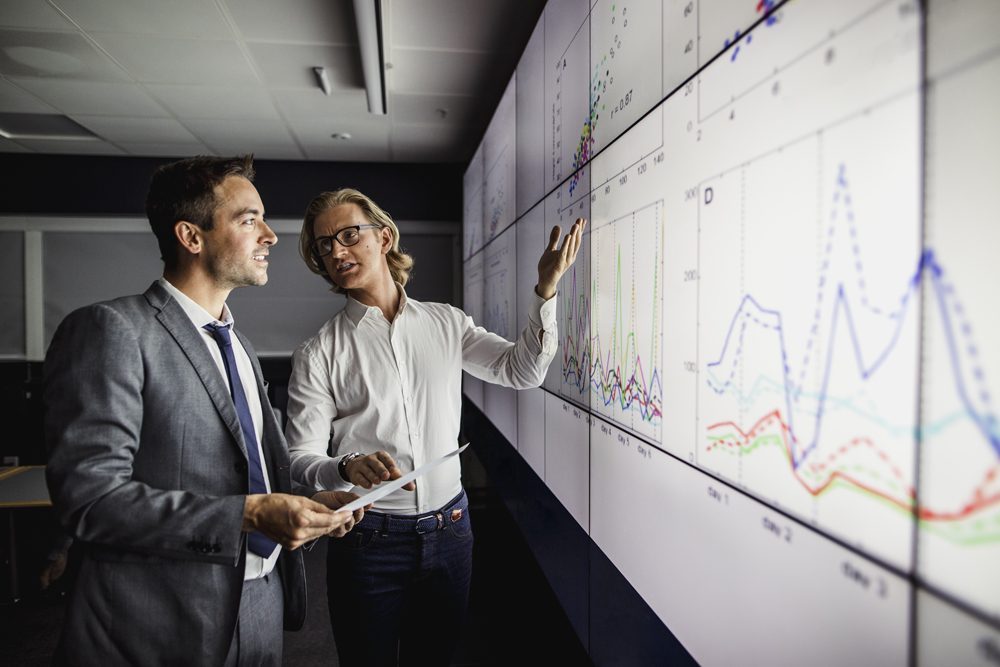 ABOUT THE POSITIONS
According to the conditions of the Faculty Charter, the main duties and responsibilities are the following:
Engage in teaching activities, pedagogical coordination, and pedagogical development:
Teach between 150 and 220 hours per year (depending on the profile, the division of activities, and research achievements).
Support students, engage in pedagogical activities and in project-based learning approaches, take part in students' oral project presentations.
Contribute to program design and continuous improvement of programs.
Contribute to academic research activities and the development of applied scholarly activities, for example:
Contribute to research activities and in particular to the areas of excellence developed within the IUM.
Invest in the development of applied research.
Contribute to the development of funded research projects and the setting up of partnerships with business organizations.
Support the development of the IUM and its projects, in particular:
Take part in events organized by the IUM.
Support marketing and promotions initiatives.
Contribute to the development of the IUM's reputation.
Support and contribute to the development of business engagement activities.
PROFILE OF APPLICANTS
Previous experience and essential qualifications
Desirable personal qualities
Ph.D. or DBA in the field of expertise applied for and demonstrated ability to produce high-quality research and publications in recognized peer-reviewed academic journals (ABDC, FNEGE, ABS ranking CNRS ranking).
Experience of teaching in a Management School or at a University.
Ability/experience in blended learning/e-learning.
Dynamic and committed personality having a solid team spirit.
Good listener, conveying messages and information effectively and with courtesy, creating and inspiring confidence, honesty, and rigor.
Flexible and agile; able to successfully adapt to changing environments.
Global mindset.
A passion for teaching and learning, and for sharing and passing on knowledge.
Focused on student achievement and motivated by the challenge of offering students a transformative learning experience.
A taste for teaching and learning innovation, and the development of digital teaching approaches.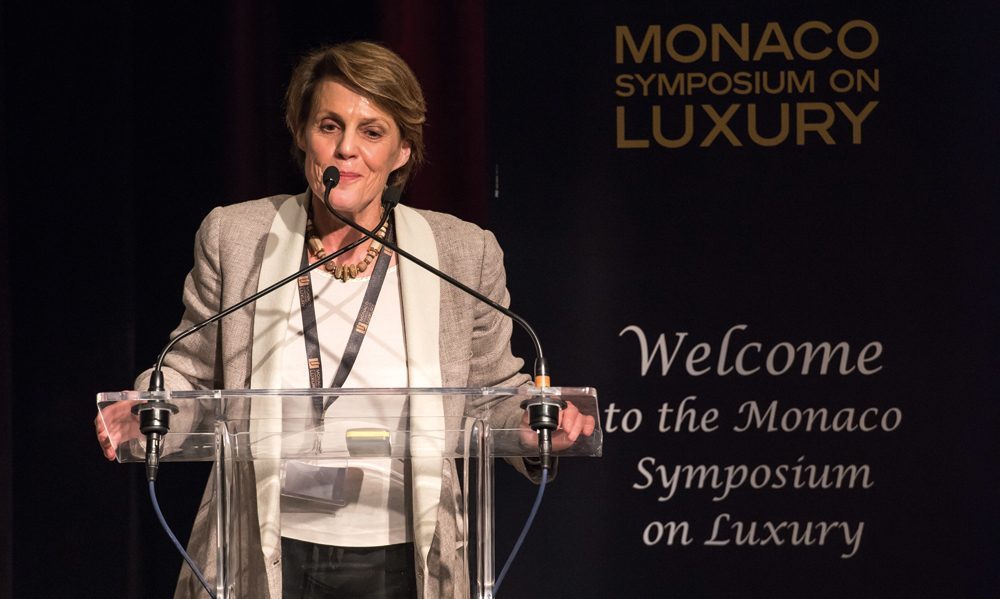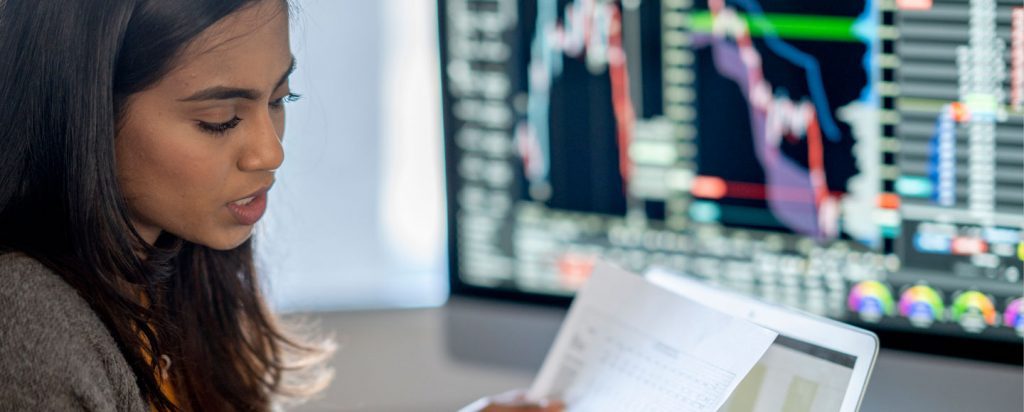 APPLICATION
Applicants should send the following documents in English via email to the HR Department: facultyposition@monaco.edu
A cover letter including your motivation to join IUM
Curriculum Vitae
List of publications in peer-reviewed journals
List of courses taught in the last five years
Current and planned research activities
Discover our Graduate Programs
Updated 21 April 2023