Why should you consider working in luxury management?
Luxury is one of those dynamic industries that attracts students and ambitious young people. Prestige, high standards and excellence are the hallmarks of this sector and students must learn to master its codes during their studies and internships.
But why would one want to become a luxury professional? First and foremost, it's a buoyant and flourishing sector offering a wide range of career options. In fact, it is based on a number of equally exciting areas of activity. While opportunities might be scarce in the manual and craft professions of the luxury sector, there are plenty of jobs available in management, communications and in the hospitality industry. The needs of companies and brands are considerable, and offer creative profiles the chance to thrive in a variety of roles.
Furthermore, working in luxury means opening up to the world, trying to decipher the behaviour of foreign consumers and keeping a heritage alive beyond a country's borders.
Finally, luxury professionals are part of a brand's history, sharing values while offering their customers unique and extraordinary experiences. They are dream-makers, inspired by the past but wholeheartedly focused on the future.
Why should you choose IUM's MSc in Luxury Management?
The IUM's MSc in Luxury Management provides solid training in the fundamentals of luxury management. With over fifteen years of experience in working with leading companies in the luxury sector, the IUM has trained many students and helped them in developing their professional skills. In 2020, 82% of students had already found a job by the time they graduated.
This professionalisation is due in particular to the competitions and business games organised during the course, such as the Mark Challenge. During these events, students must deal with concrete situations and rely on their collective thinking to find effective solutions.
Lastly, Monaco can be seen as the ideal place to learn about the challenges of the luxury industry, since the principality is located between France and Italy, two major historical actors in the luxury sector. On the Côte d'Azur, students will experience luxury and become influential players in the sector themselves.
Which major should you choose during your MSc in Luxury Management?
The luxury sector offers particularly varied career opportunities. The IUM's MSc in Luxury Management prepares students to this diversity, as the course offers three different specialisations in fashion, hospitality and events or brand management.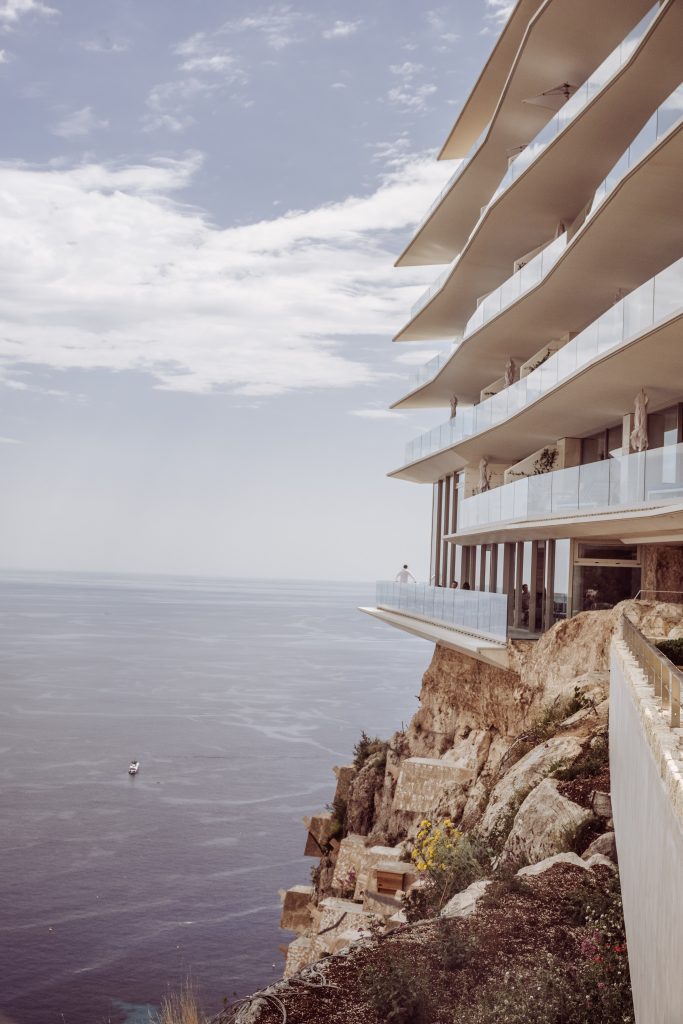 Luxury Fashion & Accessories Management
If you are looking forward to discovering the dynamic environment of retail and luxury brands while actively developing your management and sales skills, then the Luxury Fashion & Accessories Management specialisation is for you!
By choosing this course, you will learn about:
Luxury distribution;
Merchandising;
International marketing;
Retail management.
You will then be able to work as Retail Manager, Store Manager, Retail Buyer or Area Manager.
Luxury Hospitality and Event Management
The second course you can choose during your MSc is Luxury Hospitality and Event Management. With this specialisation, you will learn about the different actors in the luxury hotel and service industry, develop your managerial skills and be able to pursue a career in tourism, travel, catering, gambling, cruises or entertainment, all of which are present in the hotel and event industry.
This specialisation also allows you to follow the Yachting Track, a unique course designed in collaboration with the Monaco Yachting Cluster.
Luxury Brand Management
Finally, the Luxury Brand Management specialisation is aimed at students who want to understand the management mechanisms of a luxury company and learn how to build a brand strategy.
With this course, you will learn about:
Product and brand management;
E-commerce and luxury distribution;
Entrepreneurship;
Communication;
Marketing.
As with all IUM courses, this specialisation ensures that students are fully professional. You'll attend exciting lectures given by some of the world's leading luxury companies' CEOs and take part in a wide range of events in Monaco and abroad, including the Monaco Yachting Show, the Geneva International Motor Show and the Luxury Briefing in London.
What careers and jobs can you consider after completing IUM's Msc in Luxury Management?
As mentionned above, there are plenty of opportunities in the luxury sector. Careers are as numerous as they are varied, and depend largely on your aspirations, desires and plans. You could hold managerial or commercial positions in fashion, cosmetics, perfumery, watchmaking, jewellery, hotels, tourism, gastronomy, oenology or leather goods.
Combining both general and specialised courses, the IUM opens the doors to international careers in luxury and prepares you for the following professions, among others:
Food & beverage manager ;
Sales and marketing manager ;
Event manager ;
Visual Merchandiser ;
Finance Director ;
Brand manager ;
Luxury export manager ;
Marketing manager ;
PR manager.
Where do IUM's alumni work after completing their MSc in Luxury Management?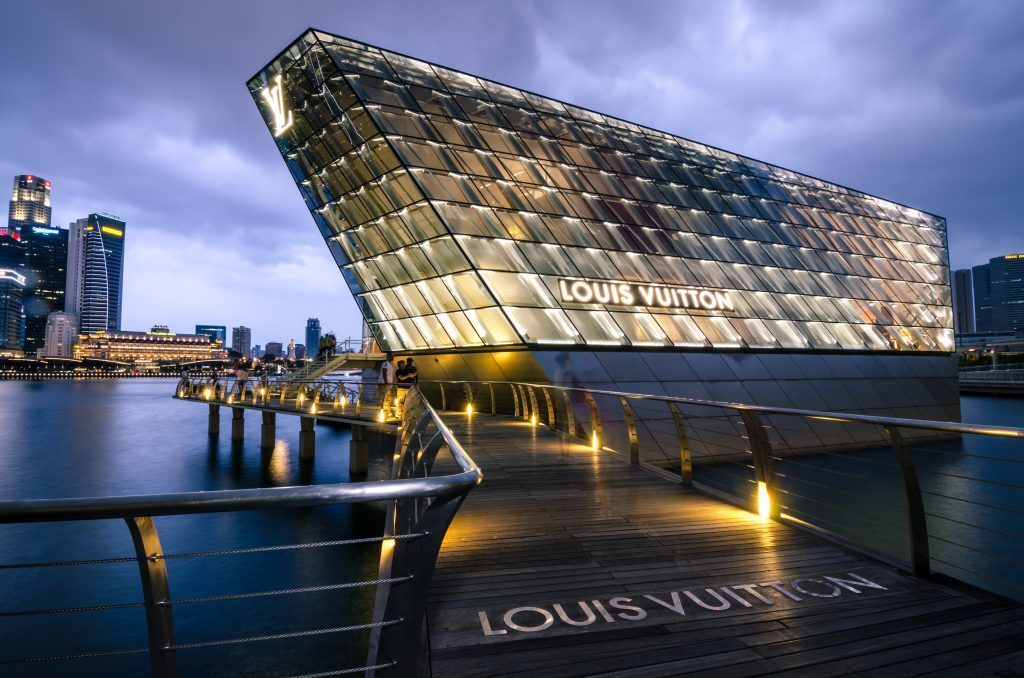 After their studies at the IUM, our students embark on fascinating careers in Monaco and around the world. The majority work in the fashion, media, hospitality and entertainment sectors.
Our alumni work in several companies, hotels and groups including:
Accor hotels;
Bottega Veneta;
Carlton;
Cartier;
Chloé;
Burberry;
Gucci;
L'Oréal;
Lamborghini;
Louis Vuitton;
Montblanc;
Park Hyatt Dubaï;
Piaget;
Saint Laurent Paris;
St Regis Hotel;
The Ritz.
---
For more information, you can consult our website: www.monaco.edu
Feel free to also contact the Admissions Team directly at admissions@monaco.edu
Updated 28 June 2023