partners with IUM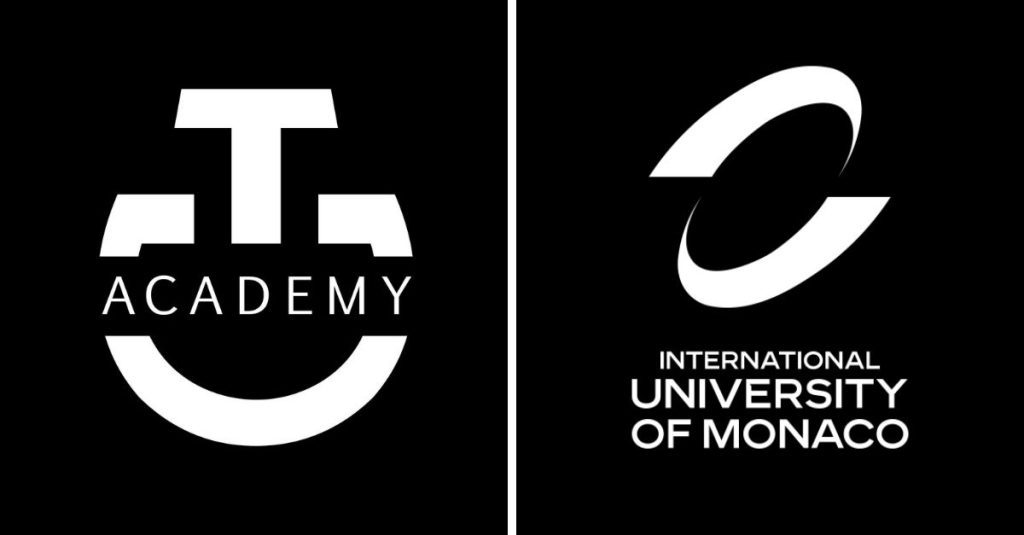 This event, organized by CTAcademy, with the support of Cavalleria Toscana, will share a modern vision of the Equestrian World.
The panel will address five areas of expertise, examining and providing a general overview of the different specializations within this World: the Equestrian Sports, the Athlete Rider, the Athlete Horse, the Technical Training, and the Equestrian Market.
On June 1st, the CTLab2022 | World Equestrian Convention will be held at IUM.
Our students will have the chance to learn more about the "Equestrian sports and Luxury" with Emanuele Anchisi (CEO Scuderia 1918 ), "Sports management: your next challenge" with Marlene Hanois – Olympic Medalist and Representative of the Champion for Peace and Sport and "Sports & Entertainment, Two Intertwined Industries" with Victor Cobos (VP International Business – M&C Saatchi Spain).
Jonathan Sitzia, CEO at Cavalleria Toscana, an exclusive sportswear brand focused on the equestrian World, will give them insights into this fascinating industry.
IUM has developed a specialization in Sports Business Management, as well as in Luxury Hospitality and Events, and is consequently expanding its expertise and business networks in these related fields.
As a business school, IUM is dedicated to developing close relationships with business players in its specialization fields, through business lectures, conferences, joint events, executive education, and employer branding activities. Additionally, IUM has inserted in all its curricula an innovative pedagogy based on "Active learning/ Project Based Learning".
---
If you want to have more information about our programs, feel free to check our website
Updated 30 May 2022