Cos'e' il January Intake o Spring Intake?
L'intake di gennaio o primavera è una classe supplementare che inizia ogni anno a gennaio.
Programmi con una classe a gennaio:
Corso di Laurea triennale (BBA)
MSc in Luxury Management
MSc in Sports Business Management
MSc in International Management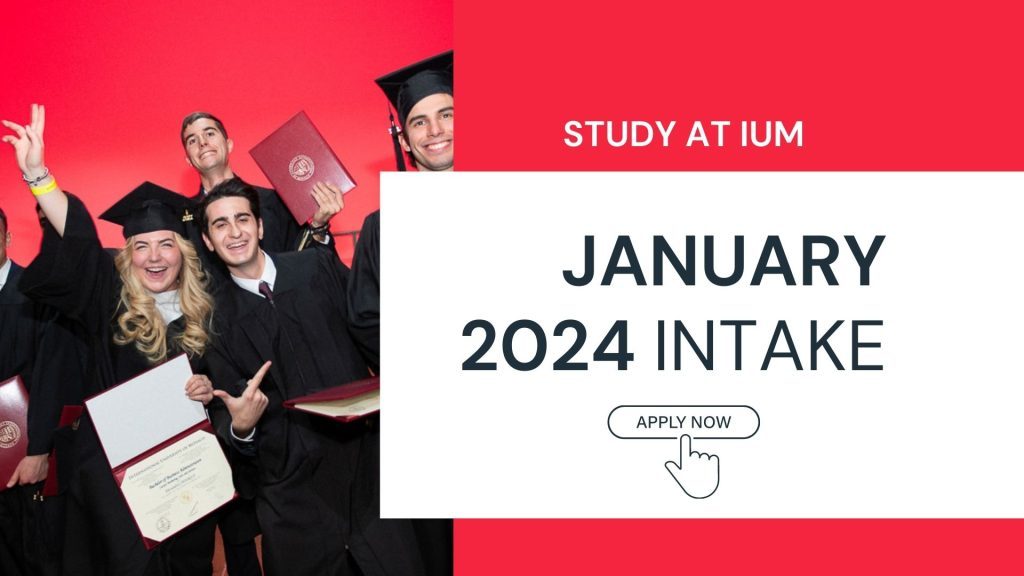 Laurea magistrale in Sustainability and Innovation Management
La protezione del nostro pianeta e il progresso nella sostenibilità sono sfide globalmente riconosciute per il XXI secolo, che richiedono un solido impegno per il cambiamento da parte dei governi, delle aziende e della società civile.
Il Master in Sustainability and Innovation Management fornisce agli studenti le conoscenze e le competenze per cercare di affrontare un cambiamento non più procrastinabile, offrendo un ampio ventaglio di corsi per gestire la sfida di una crescita sostenibile che salvaguardi il nostro pianeta.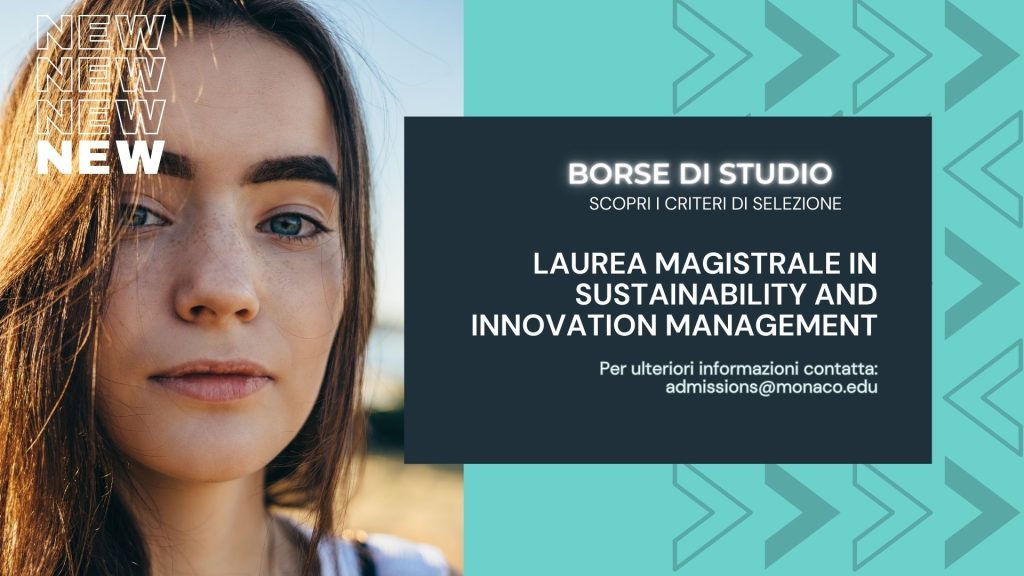 MBA Voices
Meet with Jennifer Crentsil, current MBA student and Portfolio Manager at Morgan Stanley
Il programma giusto per i tuoi obiettivi
IUM E' ACCREDITATA DA AACSB
MASTER OF SCIENCE IN LUXURY MANAGEMENT
Don't be afraid to dream big!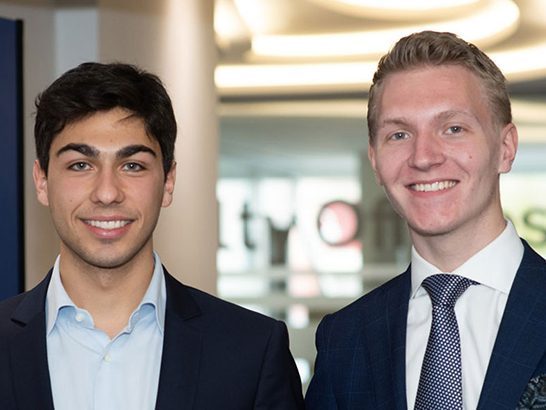 Mettiti in contatto con i nostri ambasciatori
Chiarisci i tuoi dubbi sul corso di studi, le procedure di ammissione, le opportunità di carriera e la vita nel Principato di Monaco! Ci sono vari profili disponibili da sfogliare per saperne di più sulla nostra comunità IUM, passata e presente. Sono tutti disponibili ad essere contattati per discutere su argomenti differenti che spaziano dal processo di ammissione all'esperienza di studi ad IUM.
I nostri Ambasciatori sono studenti in corso e Alumni,saranno felici di condividere la loro esperienza da studenti ad IUM e le loro carriere dopo la laurea.
Perché i nostri studenti scelgono di proseguire gli studi con una laurea magistrale di IUM?
Alessandra Chierico ci spiega perché ha deciso di continuare i suoi studi ad IUM.
CERIMONIA DI LAUREA DI IUM
Classe 2022
26 NOVEMBRE 2022 15.00 PM
FORUM GRIMALDI
Anche se non hai potuto partecipare alla cerimonia di persona, puoi comunque assistere alla laurea del tuo caro.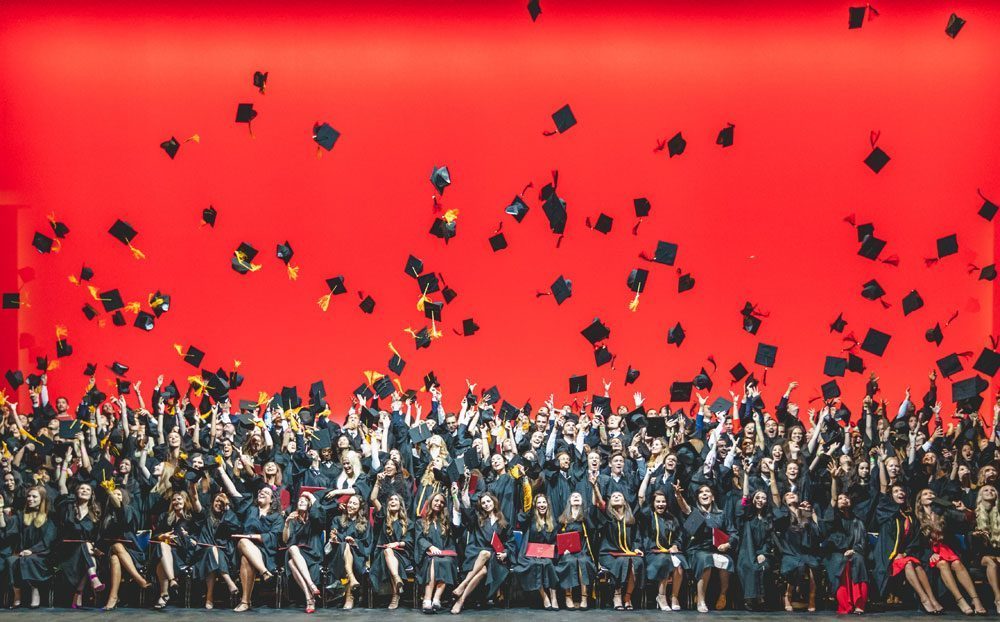 Il nostro MBA continua a scalare le classifiche internazionali
Il programma MBA di Monaco è classificato tra i 35 migliori programmi MBA nel mondo dalla rivista economica Expansión.
Cifre chiave
+600
Eventi a Monaco in un anno
News & Events
Resta aggiornato sulle ultime novità di IUM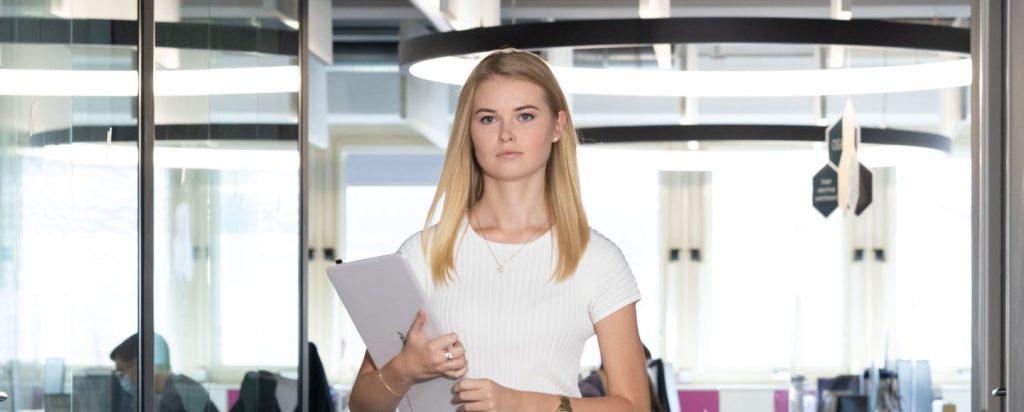 What jobs can you get with a business degree?
Business is one of the most popular academic disciplines in the world. One motivation could be that the degree gives you a lot of flexibility – unlike a degree in engineering or health sciences, a business degree can provide you with access to just about any company or industry because business knowledge is the driving force behind the success of any company.
Scopri di più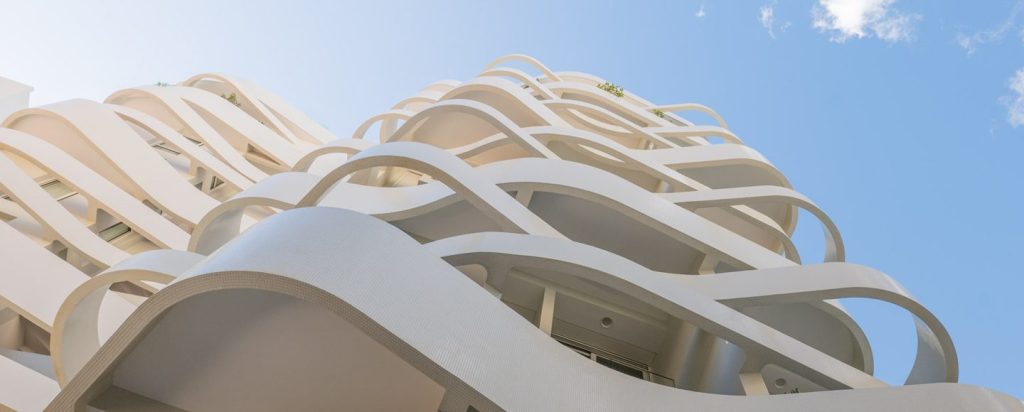 MBA Alumna Testimonial
The intensive 1-year M.B.A. is attractive, as it is just the right amount of time to develop valuable business skills before applying them to your career. Also, you will forever be a part of the IUM and Monaco communities.
Scopri di più
Why Study Luxury Hospitality Management in Monaco?
Being in the heart of this region allows international students to explore Monaco as an indulgent destination where they can understand and experience the critical aspects of the service industry.
Scopri di più
All News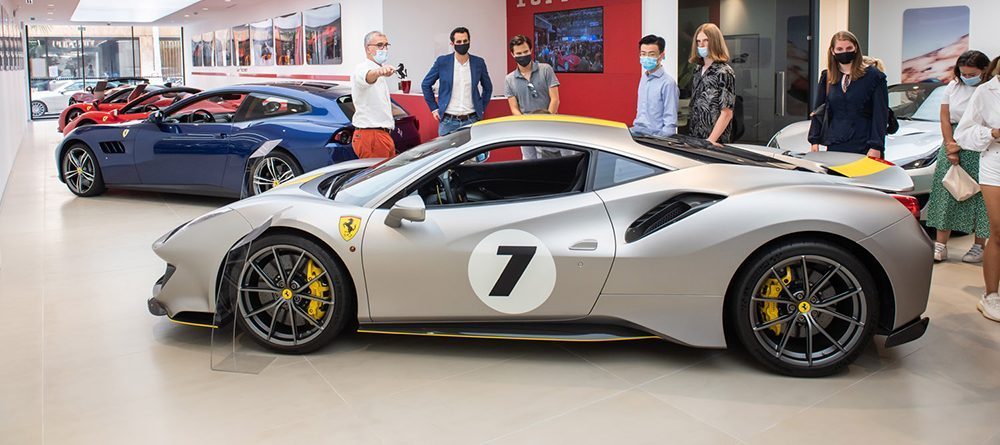 Una forte enfasi sull'Experiential Learning
Allo IUM, gli studenti possono applicare il loro apprendimento accademico al di fuori del loro ambiente di apprendimento quotidiano in un contesto aziendale reale.
L'approccio di apprendimento esperienziale caratterizza l'intero curriculum, enfatizzando le applicazioni, gli esempi del mondo reale e i casi di studio.
Questo approccio offre agli studenti l'opportunità di lavorare su sfide concrete e attuali date loro dalle aziende e di essere attivamente coinvolti con i dirigenti aziendali rilevanti nel processo decisionale strategico e nelle raccomandazioni, di solito durante le competizioni commerciali, gli stage, i progetti basati su squadre e i viaggi di studio organizzati all'interno del programma.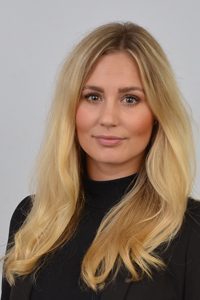 Signe Nielsen
Chief Consultant, Personal Customers Denmark, Danske Bank
The MSc in International Management allowed me to explore various classes, including multidisciplinary work and casework, combining multiple courses.
The MSc in International Management was perfect for me – and studying in Monaco was just a big plus.
It is the meeting point for so many successful business people, and through IUM, I got to meet people I know will be in my network for many years

Alumna MSc in International Management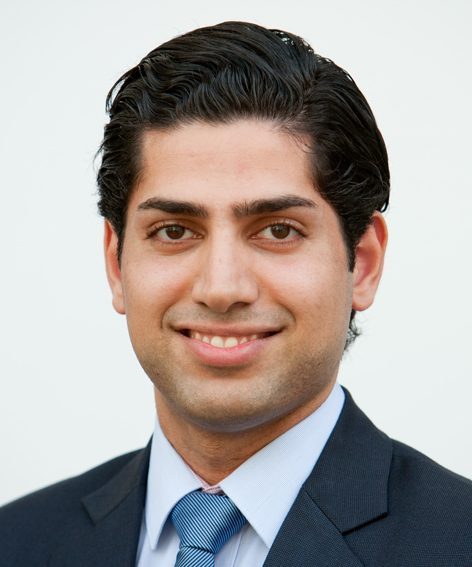 Ashkan Senobari
Investment Professional, Hanover Investors, United Kingdom
Ciò che ho trovato unico del MSc in Finance, Hedge Funds & Private Equity è stata la stimolante combinazione di studi quantitativi e qualitativi. Inoltre, le piccole dimensioni della classe ci hanno permesso di interagire tra di noi e con i professori ad un livello completamente diverso. Ogni lezione ha portato nuove prospettive che ci hanno sottosposto ad un percorso di apprendimento intenso e stimolante.
La cosa più importante, ciò che credo distingua questo programma molto impegnativo dai suoi colleghi, è l'attenzione pratica; letteralmente ogni modulo comportava un lavoro pratico come la modellazione avanzata di valutazione su Excel. Il MSc in Finanza di IUM è, a mio parere, la migliore preparazione possibile per una carriera impegnativa ed elettrizzante nel settore dei servizi fi

Alumnus MSc in Finance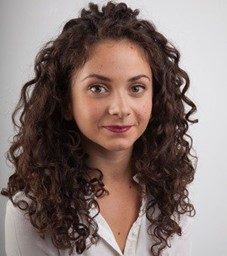 Chiara Lalinga
Retail Buyer, DSQUARED2, Italy
As a student in the MSc in Luxury Management, Fashion and Accessories Management specialization, I was exposed to different aspects of the Luxury business. It's a once-in-a-lifetime experience, hard to be found anywhere else. During my time at IUM, I was also able to build invaluable relationships with industry professionals and with my colleagues. Working in jewelry is challenging but very exciting at the same time: it requires continuous patience, concentration, and activeness. It's not just related to understanding the sales trends and selecting the proper merchandise for the specific boutique/region/country. Being a good merchandiser implies transferring all the company's messages and values to our front-line colleagues, listening to them, and influencing and anticipating the customers' purchasing habits and behaviors

Alumna MSc in Luxury Management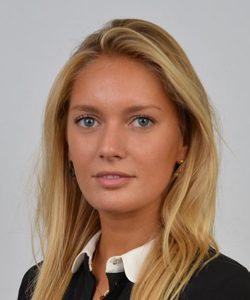 Dopo aver conseguito il suo MSc in Luxury Management, Noémie ha iniziato la sua carriera nel settore dello Yachting, lavorando per un importante cantiere navale in Germania.

Alumna MSc in Luxury Management 2020
ACCREDITATIONS
The International University of Monaco is a Monegasque corporation (Ministerial Act No. 86-472 of August 1986) licensed to operate and issue diplomas.The Government of Monaco, in pursuance of the law number 826 of August 14, 1967 on Education, recognizes The International University of Monaco and certifies its degrees.


Aggiornato 23 October 2023