MSc in Luxury Management students go to Spain (Fashion and Accessories Management and Brand Management Track Edition)
From March 13th to March 17th, the students of the Master's program in Luxury Management went to Spain to discover the Spanish Luxury world.
The journey was different depending on what track the students are following.
---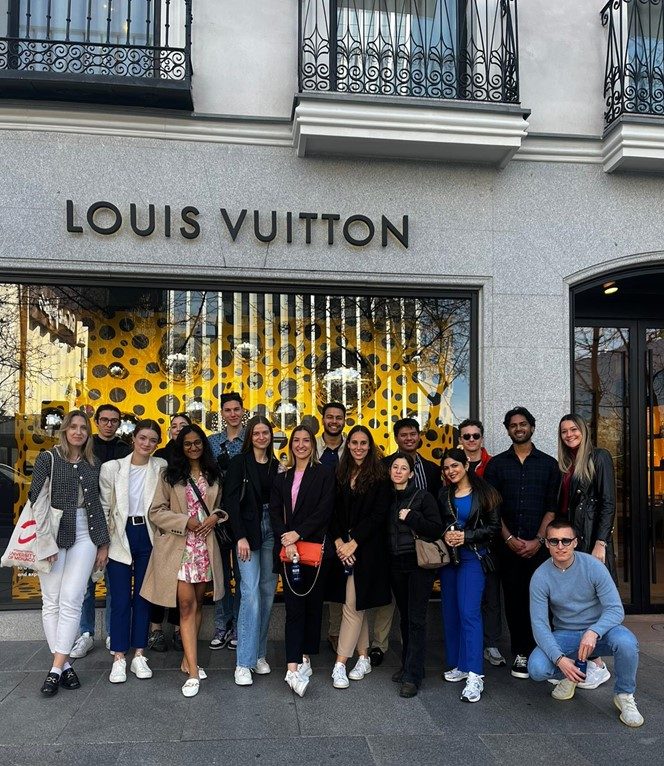 MADRID
On DAY ONE, the Luxury Fashion and Accessories Management and the Brand Management track students went together to El Corte Ingles to meet the director of External Relations and the director of the New Distribution Channels. In the afternoon, they visited Royal Crown Motors / Bentley Madrid.
On DAY TWO, the Fashion and Accessories Management group and some Brand Management students visited the Loewe flagship store while the rest visited the Louis Vuitton Store. Then both groups got together to visit MKTG and meet its director.
On DAY THREE, the two tracks discovered the Suarez Group, met with the General Director and theTalent Acquisition specialist, and learned about the digital strategy of Joillaria Suarez.
And then the trip moved to Barcelona.
---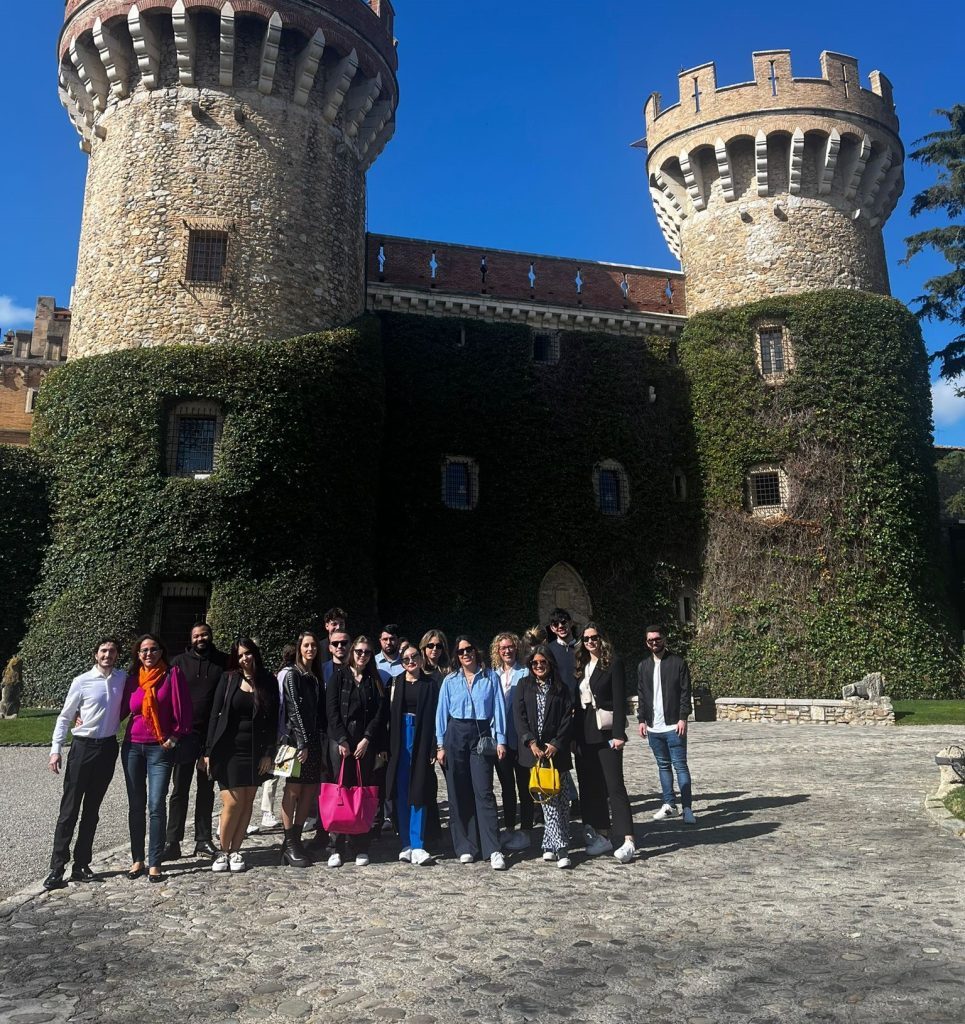 BARCELONA
DAY 4 started with a bus ride to Peralada for the Luxury Fashion and Accessories Management track students, who had a cultural visit, a winery visit, and the Peralada Hotel Group visit.
The Brand Management track started their day with a bus ride to Montmeló for the Hispano Suiza Factory visit and then had a kick-off meeting. The students joined the other track in Peralada before attending a networking cocktail at Hotel Alma at night.
DAY 5 ended the trip with a morning at Burberry for the Fashion and Accessories Management group and a few Brand Management students. The rest of the Brand Management students divided into visiting the shipyard in Barcelona and visiting Hotel Majestic, one of the most (if not the most) luxury and well-known hotel in Barcelona. They all came together in the afternoon to attend the welcome speech of Training Luxury at EUBS.
---
For more information, you can consult our website: www.monaco.edu.
Feel free to also contact the Admissions Team directly at admissions@monaco.edu
Updated 12 April 2023