The legendary French Riviera, and Monaco in particular, represents one of the most sought-out luxury destinations in the world.
With 9.2 tourists per resident, the Principality of Monaco ranked 16th in the world. In Western Europe, it ranked 1st.
Monaco welcomed 363,000 tourists and 182,436 cruise passengers in 2019. Visitors can book their stay in one of the 82,3% of hotels rated 4 and 5 stars,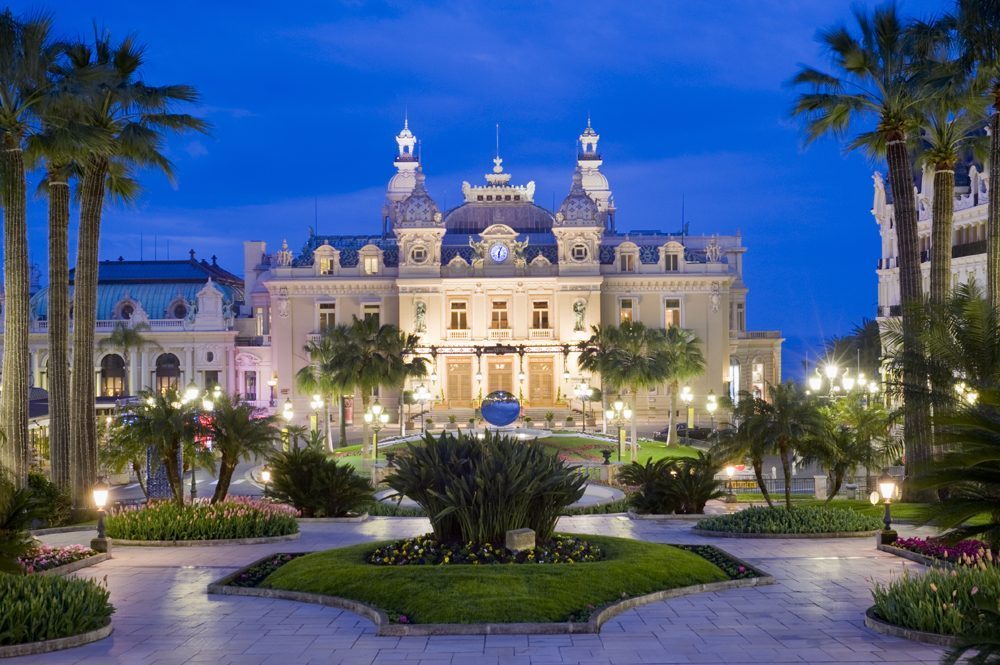 Monaco offers on-point hospitality
Due to its geographic location, Monaco is a dream destination for leisure and business tourism. Tourism represents 11% of the total economic activity. Alongside individual tourism, business tourism accounts for 18% of hotel nights registered.
Thanks to its easy access to Nice's International Airport, Monaco has also long been host to numerous international conventions (500 congresses per year on average) and conferences for companies and industries representing a broad cross-spectrum of sectors: electronics, high tech, automotive, tourism, art, pharmaceutical, e-vehicles, packaging, medical, and luxury, to name but a few.
The luxury hospitality sector is the second-largest private-sector employer in Monaco in 2019, with over 8,000 workers (not including temporary workers), and accounts for 9.1% of the country's Gross Domestic Product (GDP).
A luxury destination for centuries
Monaco's uniqueness dates back much further: in the 1800s, the Principality was the first institution to successfully create and implement the notion of a "luxury destination", with all that entails. Ever since, luxury hospitality and event management spring to mind when you think of Monaco, as does Formula 1 and, of course, yachting. Today, under the guidance of the Monte Carlo Societe des Bains de Mer, the strategy of the Principality is to position itself even more strongly as uniquely associated with Luxury and Grand Art de Vivre across all the components of the Monte-Carlo experience: Great Art of Gaming at the Casino, Great Art of Living with the Monte-Carlo One residences, Great Art of Hospitality with the new Hotel de Paris, and other similar initiatives.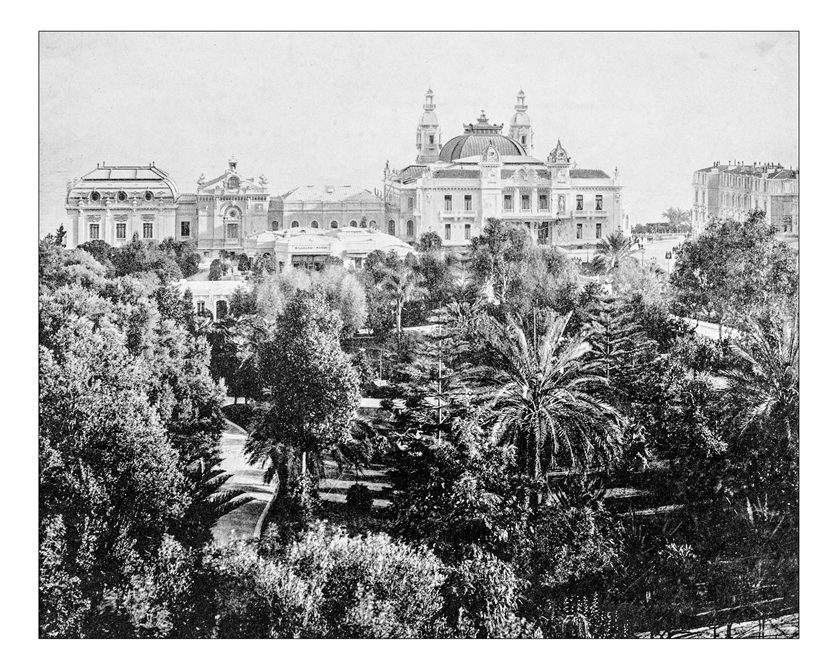 A pioneer in the green hospitality
The Monaco Government Tourist and Convention Authority embarked on a Sustainable Tourism drive as early as 2010, aiming to inform, mobilize, and support all stakeholders in the sector.
Environmental initiatives and sustainable development have recently become some of the key engines of Monaco's economic and commercial growth, and its attractiveness as it promoted "Green is the New Glam" since 2018.
The perfect place for students to experiment luxury hospitality
Being in the heart of this region allows international students to explore Monaco as an indulgent destination where they can understand and experience the critical aspects of the service industry.
There is so much to see, experience, and learn in Monaco: from nightlife and unique culinary experiences to world-class resorts and exceptional hospitality service. Studying Hospitality Management in Monaco is definitely an asset on a cv. This is why so many students choose to study abroad at the International University of Monaco.
---
For more information, you can consult our website: www.monaco.edu.
Feel free to also contact the Admissions Team directly at admissions@monaco.edu
Updated 20 January 2022