When thinking about a graduate program, there are multiple elements to consider. Each person needs to prioritize what matters to them and what will allow them to be successful.
Of course, prominent universities in big metropolises such as New York, San Francisco, Mexico, Sydney, or London might come first to your mind when considering great cities to study. Still, smaller universities and smaller cities have their own advantages.
You may have your best study experience in Monaco, for instance!
What makes Monaco an attractive study destination?
You can learn from Monaco's unique expertise: luxury services, wealth management, sports business management, events management, entrepreneurship & innovation.
Monaco is a small community. You can meet business professionals or institutions at all levels equally; therefore, the networking opportunities are incredible.
At the heart of Europe, you can easily visit many European countries while in Monaco.
It is easy to mingle and meet people from new cultures in a country where 140 nationalities live.
700 festive, sporting, professional, and cultural events are held annually, including the famous F1 Grand Prix and Monte-Carlo Rolex Masters.
Monaco is the safest country in the world.
360 days of sunshine….what else?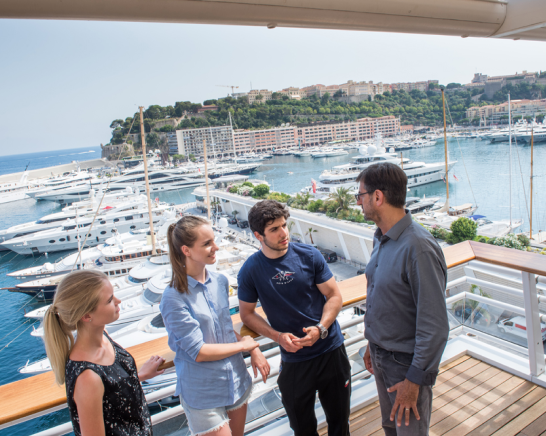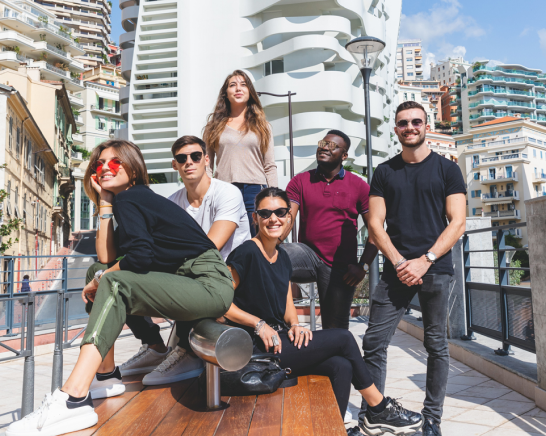 Why study for a Master's at IUM?
Small classes mean individual attention: at IUM, you're not a number!
With more than 70 nationalities represented in the student body, you regularly interact with individuals from different cultures and backgrounds and benefit from others' knowledge and know-how.
With highly qualified and experienced faculty, you acquire deep knowledge and know-how of business concepts, hone your technical skills, and further develop your critical thinking.
IUM Students are exposed to a wide array of firms and professionals. Through these exposures, you learn about the specific cultures of the industry. You can adopt the codes and behavioral traits which are expected.
With dedicated career coaches, you will benefit from personalized career counseling that can help you identify the right sectors for you and fine-tune a strategy to maximize your chances of getting there.
Graduating from an AACSB-accredited business school sets you apart from other candidates and improves your employment prospects.
Through career events, IUM provides you with helpful industry contacts and connections. to grow your professional network and establish links that will jumpstart your career.
---
For more information, you can consult our website: www.monaco.edu.
Feel free to also contact the Admissions Team directly at admissions@monaco.edu
Updated 2 February 2023