There are several reasons why a student may choose to start a Bachelor's degree in January or Spring Intake.
And the good news is that you won't be the only one. In fact, a spring start is becoming increasingly common — like taking a gap year.
1. Individual attention
The spring class is smaller than the fall class. As such, orientation is more personable, and the class size is more manageable. Spring admits often receive special attention from advisors and mentors. With the smaller class size, many springs admit bond with their peers — it's a built-in social group.
2. Scholarship opportunities
Spring brings just as many scholarship opportunities as the fall — and with less demand. In fact, some universities offer special spring tuition rates, grants, and scholarships. Spring admits should check with the financial aid office to find out if financial aid, which might have been inaccessible in the fall, is renewed by the spring. These perks can reduce the price of studies.
3. Time off
Spring students effectively get a gap semester — what would you do with an extra four months? Spring admits can spend their free time however they want. Pick up a job or internship experience. Travel the world or enroll in an exchange program. Hone a skill or pursue a passion. No matter how they use the time off, it's important to make the most of it. And wise students will save any money earned to cut the cost of study later.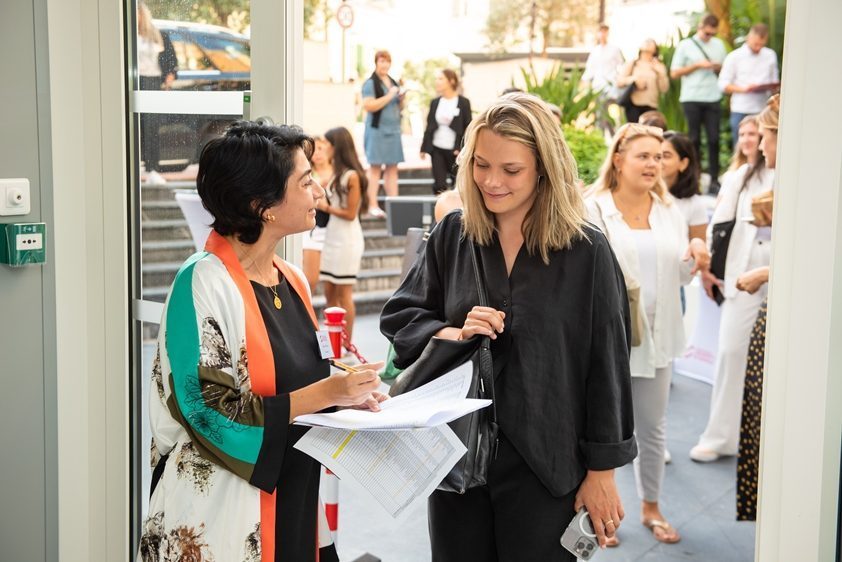 4. Trust your gut – always
If you feel you're ready and excited about the prospect of a bachelor's degree program, don't put it off. Act on that passion when it's fresh. It's too easy for the logical part of our brains to talk us out of things that seem challenging. Don't wait long enough for the doubts to creep in – you can do it, and you're ready!
5. Last but not least
If you decide to study with us in January, Monaco's mild Mediterranean climate makes it one of the most pleasant places to start your Bachelor's program. Also, Monaco hosts major events and has some fantastic things for you to explore. Don't hesitate!
---
For more information, you can consult our website: www.monaco.edu.
Feel free to also contact the Admissions Team directly at admissions@monaco.edu
Updated 22 September 2022