MSc in Luxury Management students go to Spain (Hospitality and Event Management Track Edition)
From March 13th to March 17th, the Luxury Hospitality and Event Management students went to Spain, along with other students from the Master's program in Luxury Management specializing in Luxury Fashion and Accessories Management and the Brand Management. They parted ways so that every specialization focused on what can nurture their interests.
---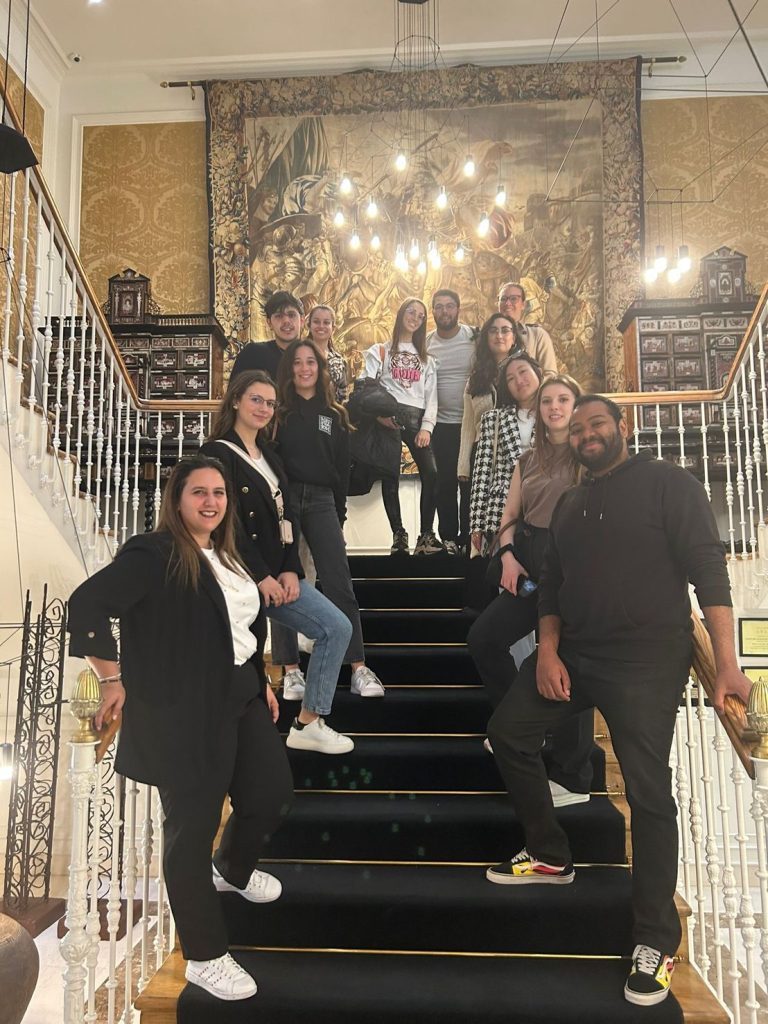 MADRID
On DAY ONE, the students started their trip by visiting the Palacio de los Duques Gran Meliá Hotel and then the corporate offices of the NH Hotel Group, where they listened to presentations about the organizational framework, People, Sustainability, Luxury Brands, and Events.
On DAY TWO, the Luxury Hospitality and Event Management students met with Angela Moreno, the Country Manager at AIM Group International, before going to Estudio de Communication, the leading PR Firm in corporate, financial, and institutional communications in Spanish and Portuguese; and Nuba's flagship store, a travel agency focusing on high impact tourism, different brands (including events), funnel and challenges.
The morning of DAY THREE was spent at the Madrid Edition Hotel for a site inspection and a presentation.
---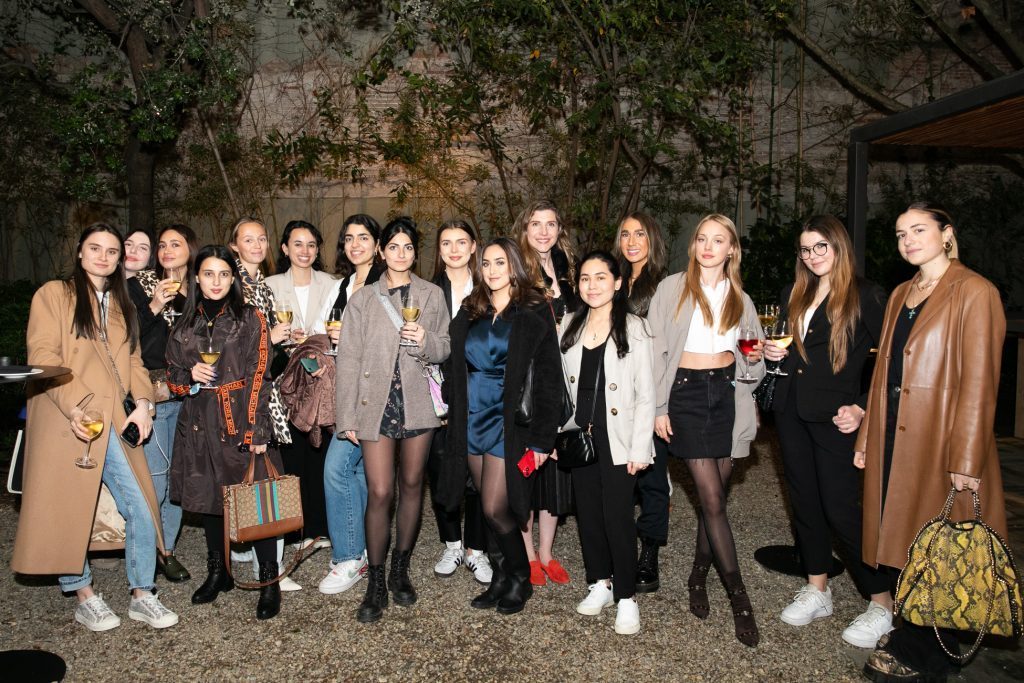 BARCELONA
On DAY FOUR, the students woke up in Barcelona. They joined the Luxury Fashion and Accessories Management track students for a cultural visit, a winery visit, and the Peralada Hotel Group visit. At night, they attended a networking cocktail at Hotel Alma.
The final day started with a presentation of the shipyard at the Clock House building and a meeting with the Marketing and Communication Director of Port Vell. The trip ended with a welcome speech of Training Luxury at EUBS.
---
For more information, you can consult our website: www.monaco.edu.
Feel free to also contact the Admissions Team directly at admissions@monaco.edu
Updated 9 June 2023