The fifth edition of the "Monaco Symposium on Luxury" was held from April 4th to 6th at the Novotel and the International University of Monaco premises.
"New Forms of Luxury… for a better tomorrow? " was this year's theme, a resolutely innovative trendy topic. Therefore, the various round tables and academic presentations were articulated around the significant challenges represented by the current changes in the field of luxury.
April 4th: Opening Speech and First Round Table
After the opening speech by Mr. Carlo Moltrasio, Associate Partner at Bain & Company, which focused on an analysis of current trends and the rebirth of specific luxury sub-industries after the Covid crisis, a first round table on the theme of "Sustainable Luxury" took place in front of an audience of some one hundred forty spectators under the leadership of Dr. Jean-Noël Kapferer, professor emeritus, an expert on internationally renowned brands.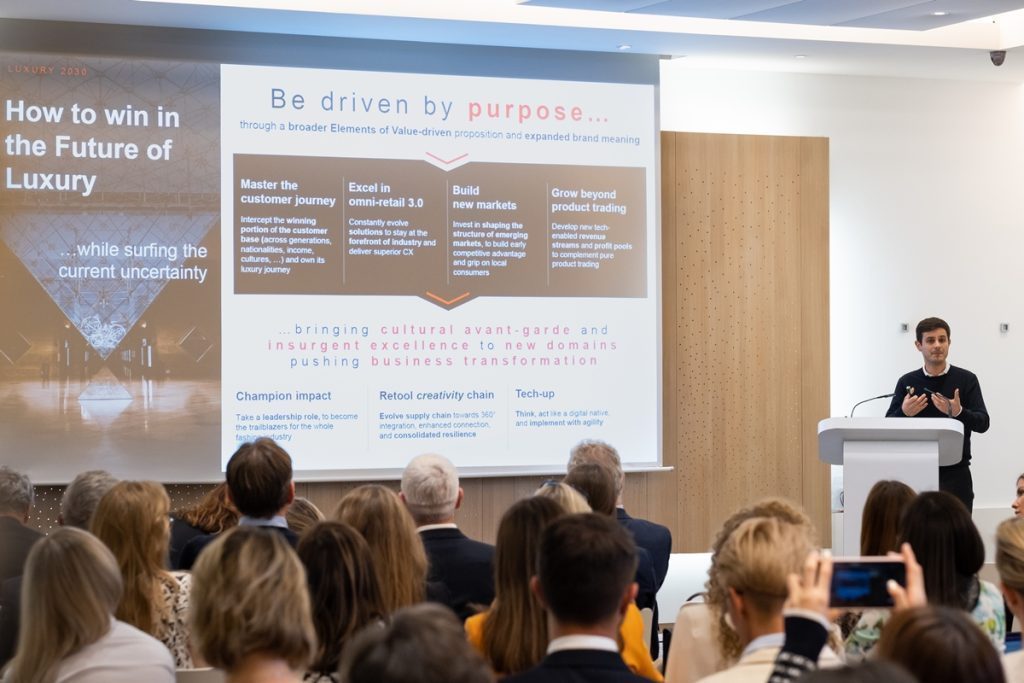 April 5th: Academic Presentations and Second Round Table
The 2nd day was dedicated to the presentation of research papers.
Different topics were covered: Sustainable Luxury Brands, Luxury Paradoxes, Second-Hand Luxury & Fashion, and Digital Luxury.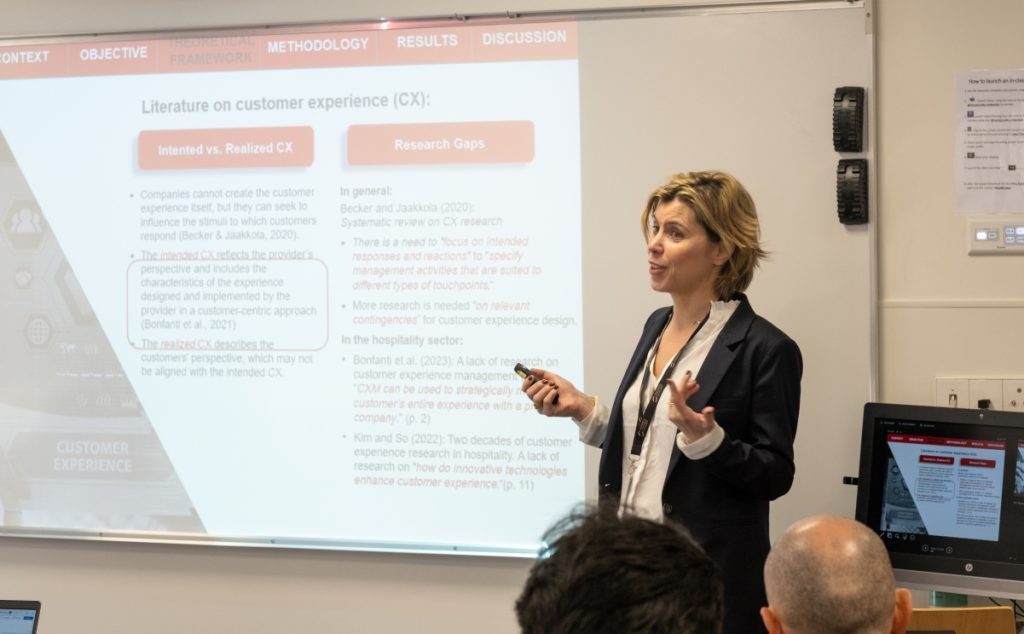 The day ended with a round table on "New Tech in Luxury," moderated by Prof. Felicitas Morhart (Professor of Marketing, HEC Lausanne).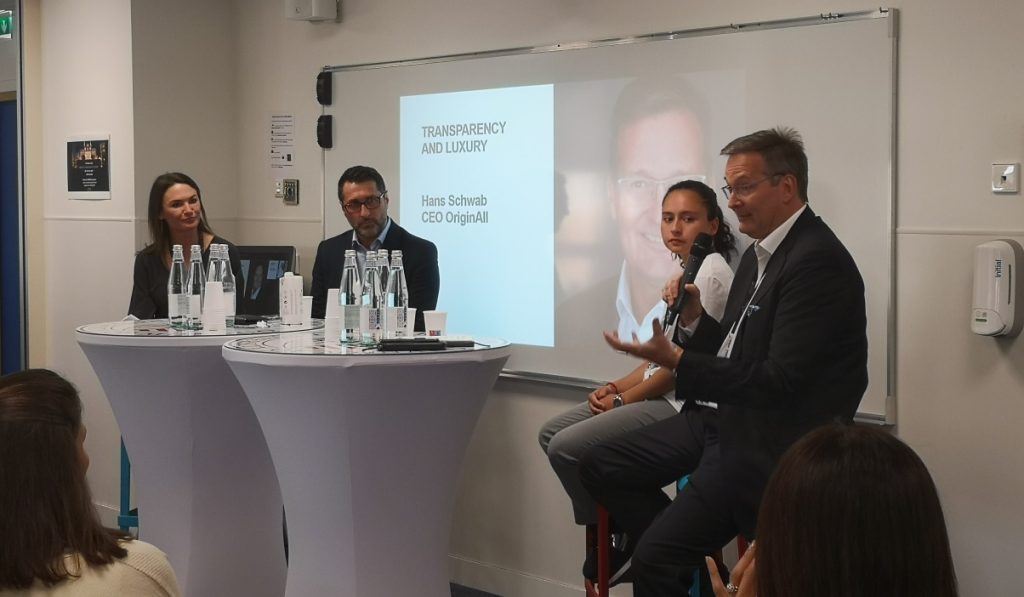 April 6th: Last Academic Presentations and Closing Speech
The last round table on the luxury hotels industry completed the program of debates. At the same time, forty-five academic presentations were held on various subjects such as Luxury Hospitality & Luxury Experience, Luxury Stores & Virtual Luxury, Luxury apps & websites, Luxury and Social Issues, New Luxury Perceptions, and New Luxury paradigms.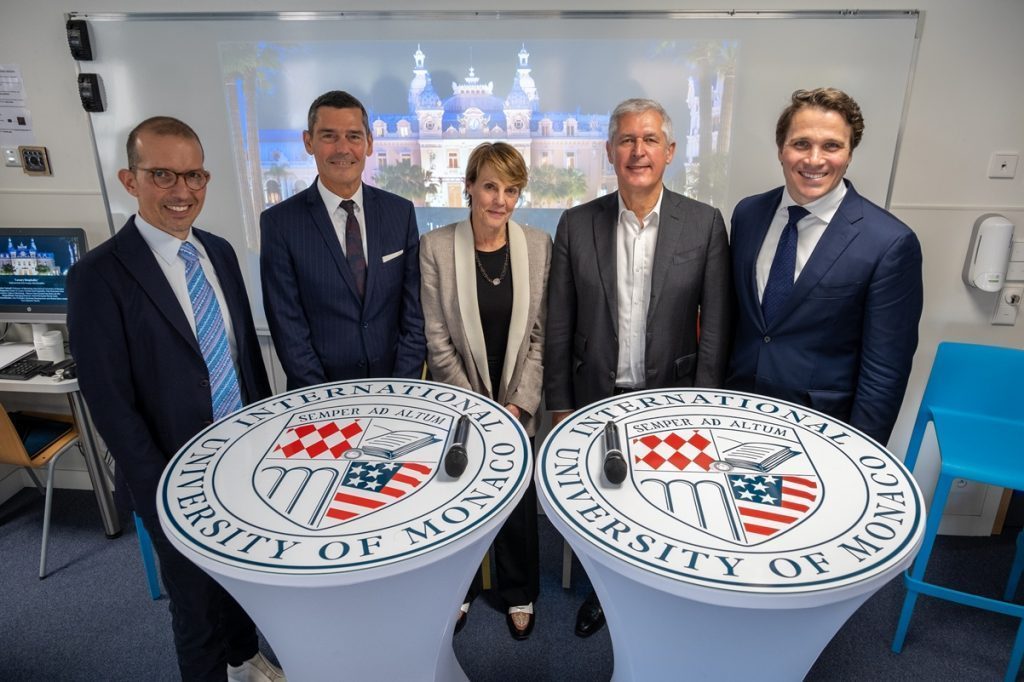 Participants also got very exclusive information as Mr. Samuel Chamberlain, Vice President of Business Development & Global Sales at Four Seasons Yachts gave a speech about a luxury brand's new venture as Four Seasons is to launch Luxury Yachts in 2025.
The Principality's Director of Tourism and Conventions, Guy Antognelli, closed the event with a presentation on Monaco's strategy as a luxury destination that respects sustainable development issues.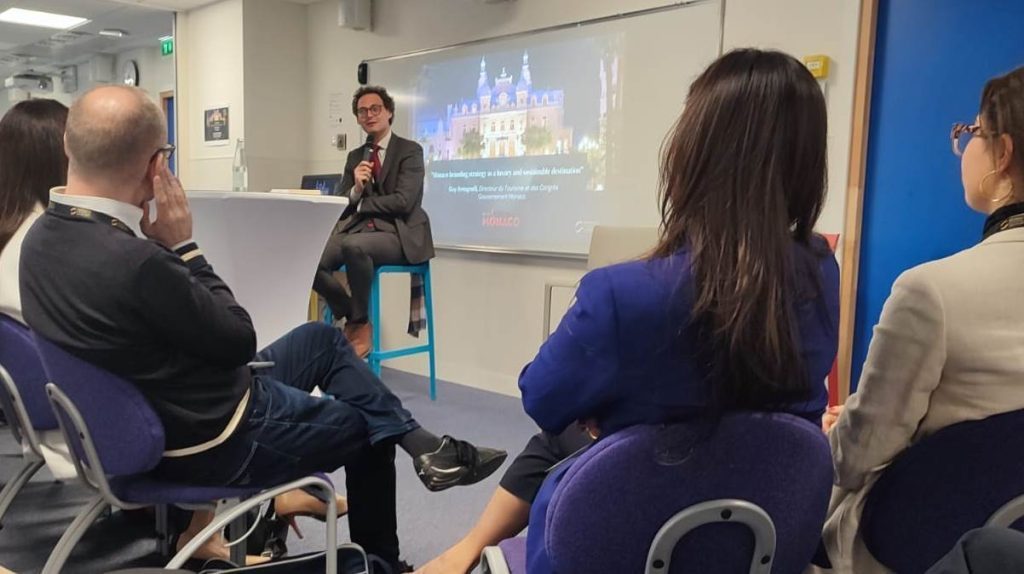 A 2023 edition that kept all its promises and allowed participants, professors, and professionals in the field of luxury to know what the trends of tomorrow are and how to best understand them for a multi-faceted luxury industry that remains as fascinating and flourishing as ever.
---
For more information, you can consult our website: https://www.monaco-symposium-on-luxury.com/
Participants – Round tables 2023 :
Round table – Sustainable Luxury
Moderated by Prof. Jean-Noel Kapferer, Emeritus Professor, HEC
Espen Oeino, Superyacht Designer & Naval Architect, Espen Oeino International
Julie Millet, Head of Communication & Marketing Strategy, Groupe Mauro Colagreco
Selvane Mohandas du Mesnil, Managing Director of the International Association of Department Stores (IADS), Luxury Distribution & Fashion Retail expert
Yana Ermolaeva, Head of Global Marketing, Automobili Pininfarina
Round table – New Tech in Luxury
Moderated by Prof. Felicitas Morhart, Professor of Marketing at HEC Lausanne, University of Lausanne
Manila Di Giovanni, Founder, and CEO, DWorld
Hans Schwab, CEO, OriginAll
Thomas Baillod, Founder, and CEO, BA111OD
Thomas Weiss, Founder, and CEO, Authentic Vision
Round table – Luxury Hospitality
Moderated by: Prof. George Christodoulides, Chalhoub Group Professor of Luxury Brand Management at the American University of Sharjah
Dr. Marika Taishoff, Professor, IUM
Axel Hoppenot, Expert in Luxury Tourism and Hospitality, Past Executive Vice President, Sales & Marketing – Monte-Carlo Société des Bains de Mer
Serge Ethuin, Managing Director, Hotel Metropole Monte Carlo
Samuel Chamberlain, Vice President, Business Development and Global Sales Leader, Four Seasons Yachts
Updated 11 April 2023