MSc in Sports Business Management Students in London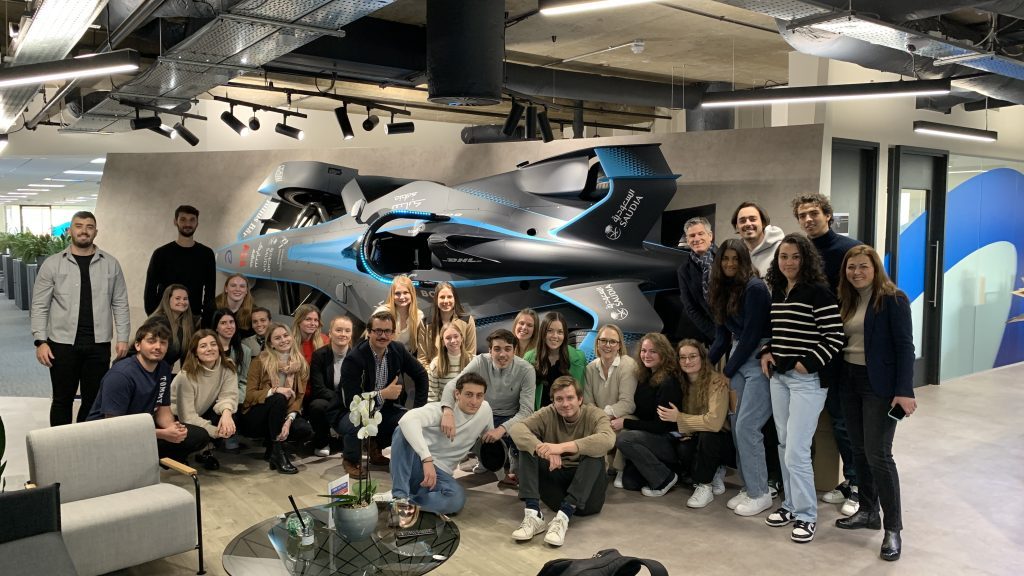 London was the custom-made destination for IUM students doing their MSc in Sports Business Management. And so, from March 1st to March 7th, accompanied by their professors, they had the opportunity to discover the English Sports Business Management scene.
To start the trip strongly on Thursday the 2nd, the students started by meeting and discovering the Formula E and Extreme E managers, consultants, and premises. In the afternoon, they had a fruitful meeting with Guillaume Vergnas, the Head of Esports, Gaming & Web3 at Alpine.
London, the Olympic city, is home to many sporting associations, agencies, teams, iconic venues, and world-class events. London provides students with exposure to a unique and diverse range of sports linked to their master's studies. A truly iconic and historic city, the London experience is one that students will remember long after graduation. So, keep calm and go to London!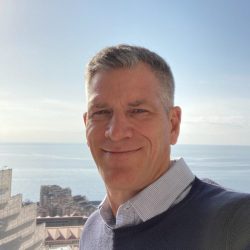 Paul Hardy
Global Sports Consultant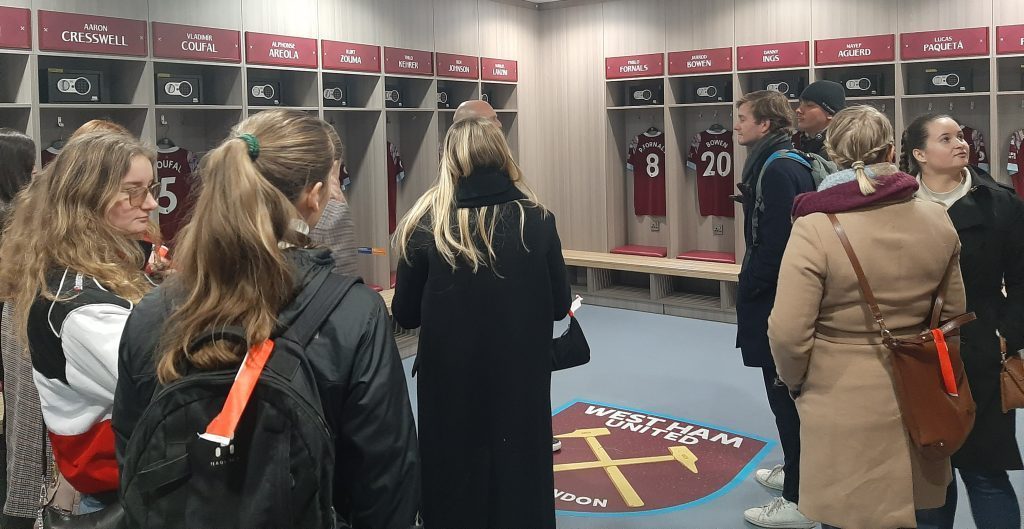 The students visited Wimbledon on Friday and had fun in the F1 Arcade on Saturday. That is before attending the iconic Big Game 14 at Twickenham Stadium, where Harlequins took on Exeter Chiefs.
The next days, the students met with Paul Hardy for a "Sports Event Management" course and Samir Ceric for a lecture called "Blockchain, New Platforms & Sports Industry."
They all had the chance to visit the Chelsea Club, the Wasserman Agency – a sports marketing and talent management company – and on the last day, the Olympic Stadium.
Going to London was interesting, as it gave us the opportunity to meet people within the sports industry. The most interesting meetings were with Cris Cicirello at the Wasserman Agency and Graham Gilmore & Darren Raczkowski from the London Stadium. In these meetings, I learned more about working within a sports agency and what it takes to run a sporting venue.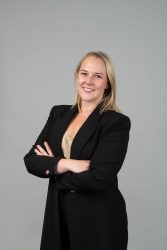 Henrietta Kulleborn
Swedish
MSc in Sports Business Management Student
Experiential learning is an important part of the educational curriculum at the IUM. Study trips allow students to learn outside of the traditional classroom setting. By traveling and experiencing new places, students can gain a more well-rounded understanding of the subjects they are studying. Study trips include visiting companies or organizations related to the student's fields. This allows students to meet professionals in their fields and make valuable connections.
Overall, study trips are a valuable part of a student's education, providing them with new experiences and opportunities for growth.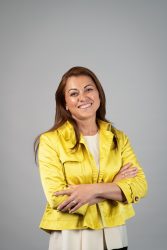 Camille Safarov
Program Director
---
For more information, you can consult our website: www.monaco.edu.
Feel free to also contact the Admissions Team directly at admissions@monaco.edu
Updated 9 June 2023