MSc in Luxury Students Discovering the Dubai Luxury Sector
From February 27 to March 4, seventy MSc in Luxury Management students and five professors in luxury marketing, tourism, and destination management spent a week in Dubai.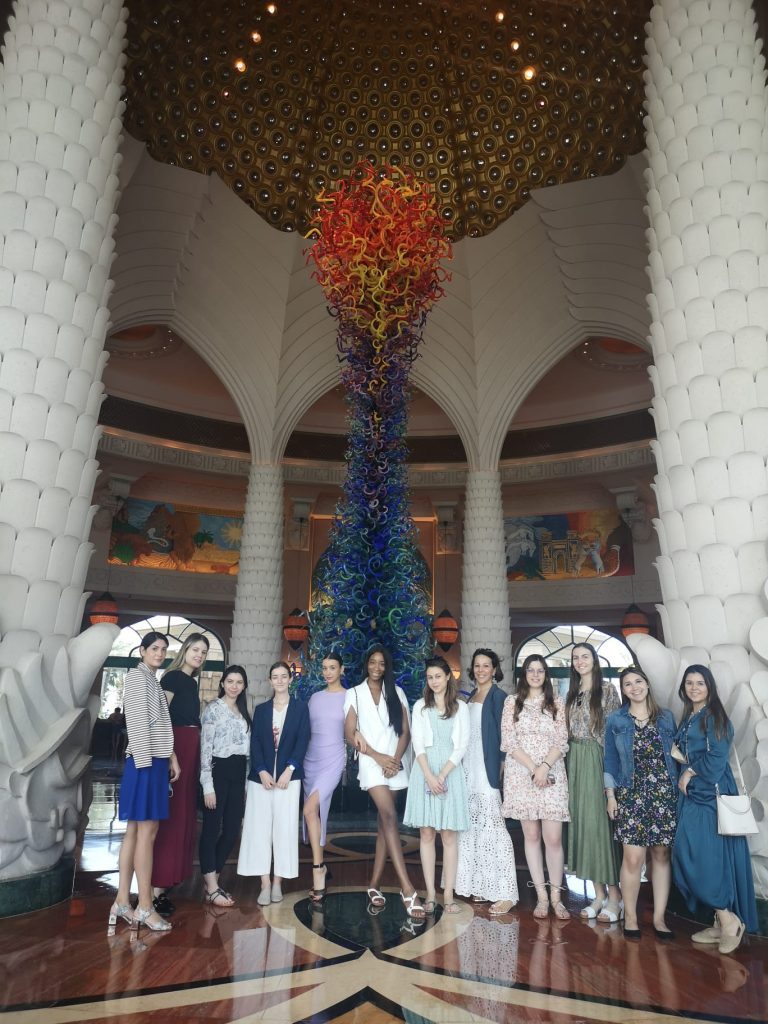 Meeting Luxury Industry Players
A week of visits and meetings with luxury industry players in Dubai around two study projects:
– An analysis of the performance of department stores' brands in the luxury segment.
– A comparison between the codes of luxury in the management of the Dubai brand and the Monaco one.
For the last project, IUM students will work alongside MBA students from the American University in Dubai, sharing a different experience, vision, and knowledge of luxury.

On Thursday, March 3, all IUM students and the American University of Dubai students were invited to the Pavillon Monaco – EXPO 2020 Dubai for a day of visits, illustrating their study projects.
At the end of the day, IUM hosted a networking cocktail party at the Monaco Pavilion to welcome its local networks – alumni living in Dubai, local professional networks – and officially announce the partnership with the American University of Dubai.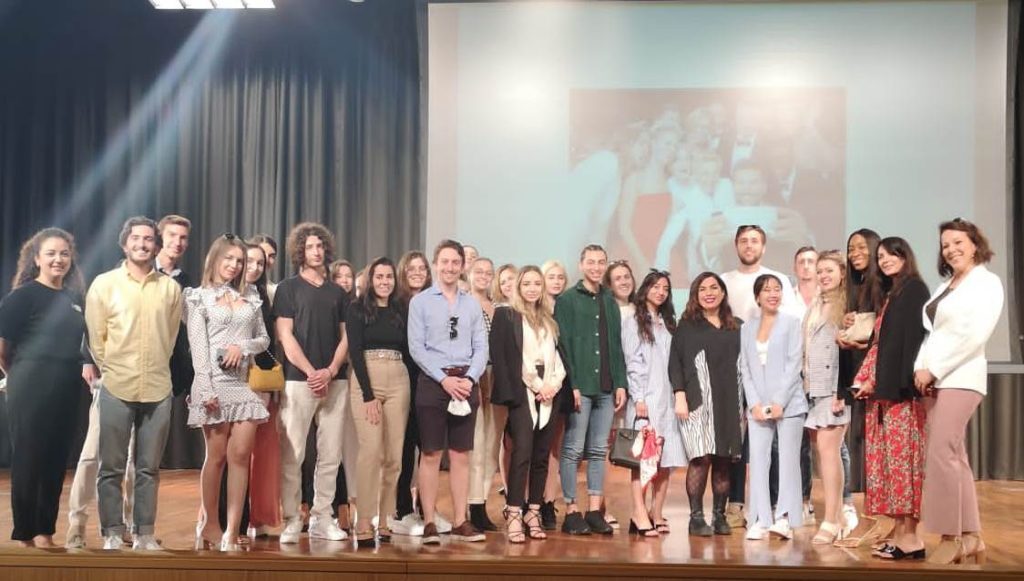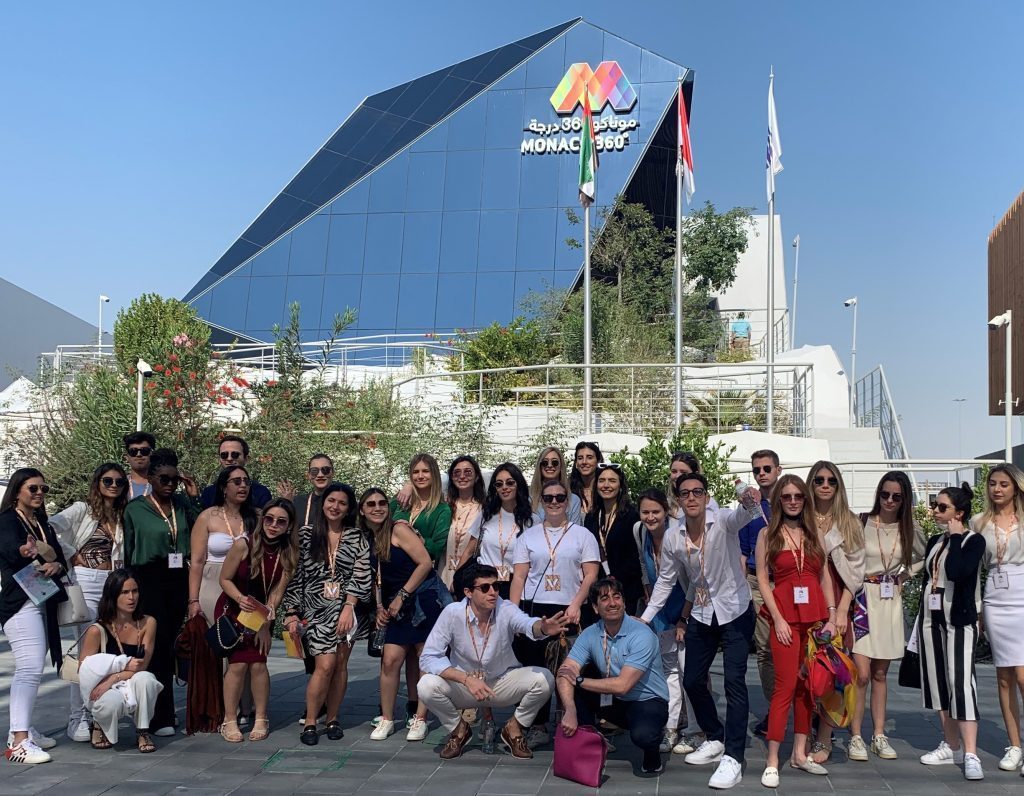 ---
For more information, you can consult our website: www.monaco.edu.
Feel free to also contact the Admissions Team directly at admissions@monaco.edu
Updated 9 March 2022