The International Business Days is an event for students
to understand job markets, skills in demand and connect with the right companies
On March 15, 16, 17, and 18, the International Business Days took place with 80 international companies and 600 international students and alumni.


The 2022 event was organized in a blended format both presential and in zoom webinars of 30 minutes, 45 minutes, or 1 hour during when company executives and recruiters share their visions on job trends and skills in demand as well as internship or job opportunities.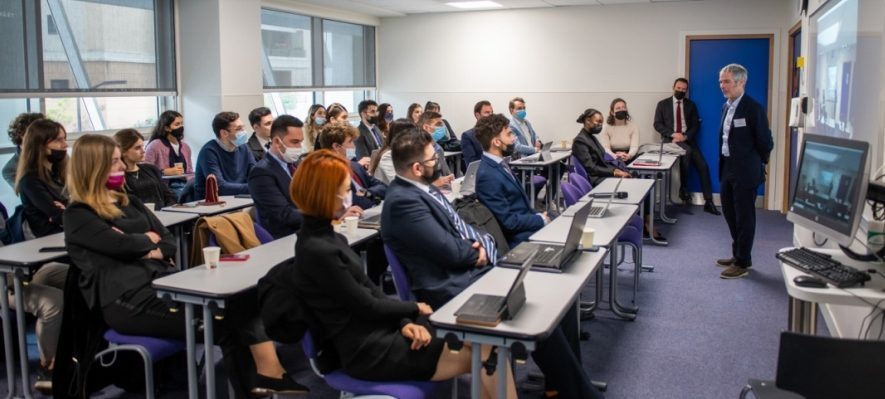 Students attended company presentations and participated in career workshops such as "How to adapt your CV to the job offer & 7 mistakes to avoid on it" or "How to shape your LinkedIn profile". They could also apply for advertised positions after the event.

"I had a great 3 International Business Days meeting, interviewing and networking with some extremely interesting individuals in the Sports Business Management industry. I gained greater insight into several sports, companies, and backgrounds of industry professionals and hope to learn more from the connections I have made!"
Anastacia Parkin, MSc in Sports Business Management


For the second year, IUM has joined forces with ESCE Business School to offer a program with multiple international opportunities. Our fruitful collaboration benefits both our community!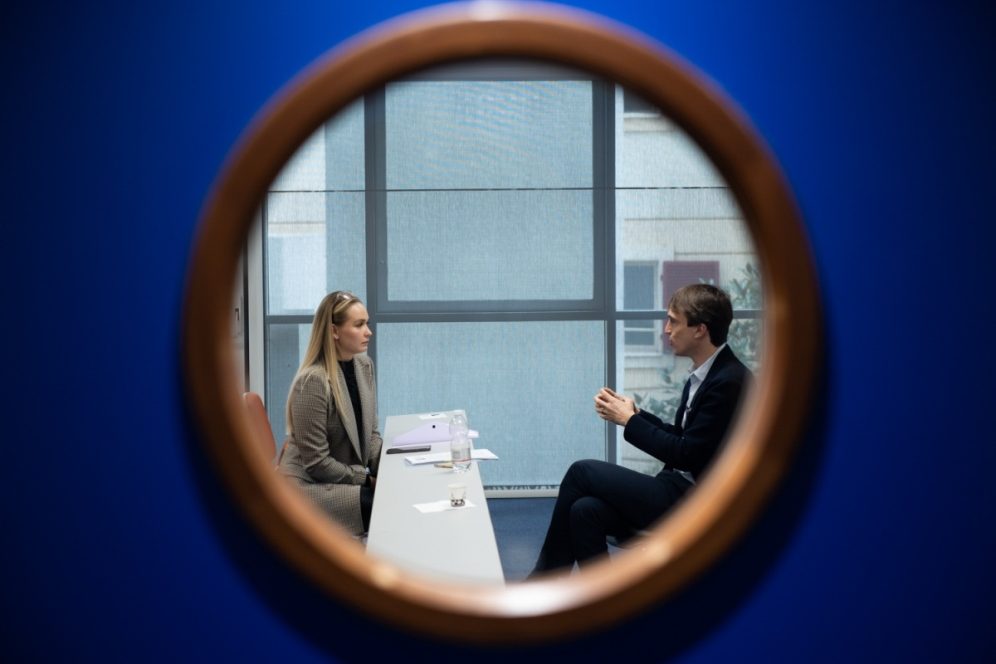 Thank you!
Thanks to all companies which participated in our International Business Days this year again. Your continuous support to train the next generation is much appreciated!
Last but not least, A BIG thank you to our alumni who participate in our International Business Days! Your contribution to helping students finetuning their professional future is priceless! A way to give back to the IUM community!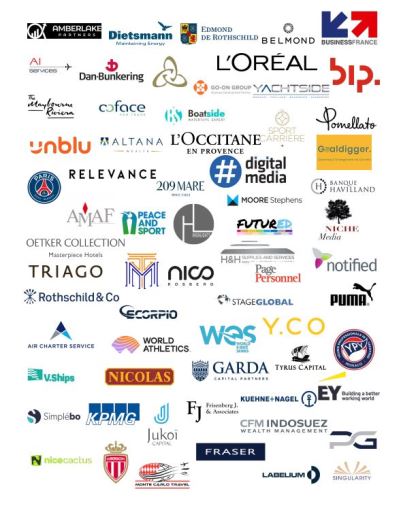 ---
For more information, you can consult our website: www.monaco.edu.
Feel free to also contact the Admissions Team directly at admissions@monaco.edu
Updated 6 April 2022