From September 1st, the International University of Monaco welcomed its new students for orientation week.
Diversity among its student body
This Fall 2023 intake welcomed 500 new students coming from 60+ different countries. Even though France, Italy, and Monaco are the top 3 countries, we can note an impressive growth of North American students in our student body. While students from Germany, Norway, the UK, Romania, and India also characterized our student community, all five continents are represented within the new student body.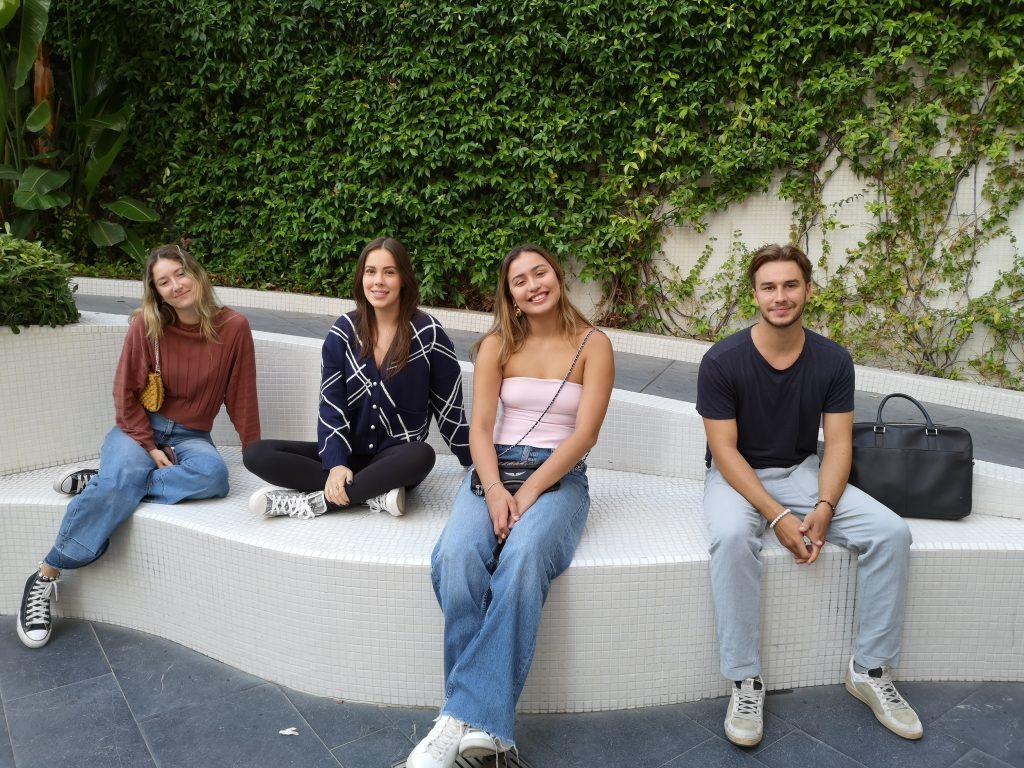 Preparing for the new academic year
During this week, students had the opportunity to meet with their program directors and some key staff members. It's a great chance to start university life with the information they need to succeed. Some professors provide insights about specific courses and valuable advice to complete their degrees.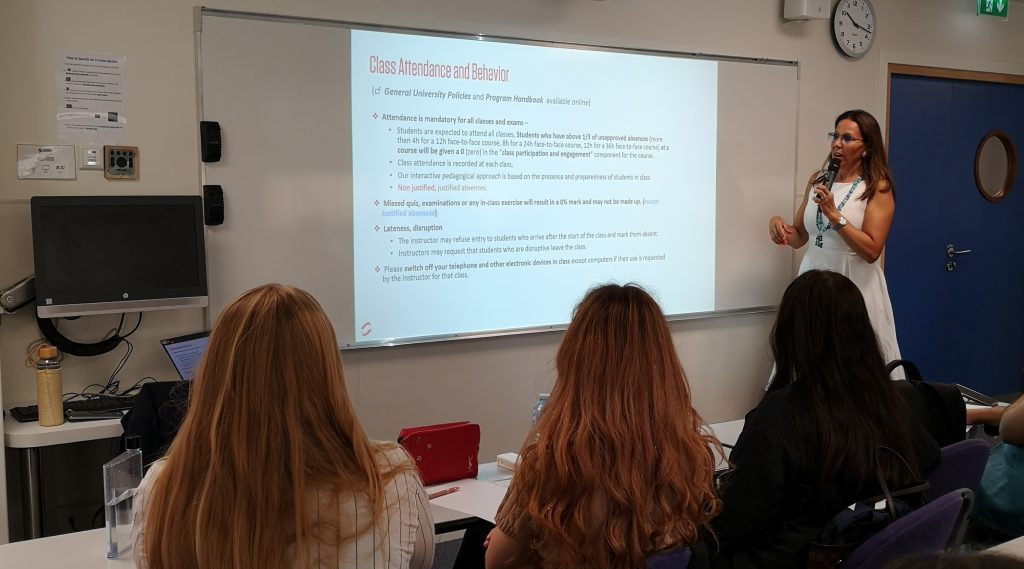 Career Focus
This induction week was also the opportunity to start talking about career paths and opportunities. 
Students met the Career Dept members who introduced the career activities planned for the year: workshops, industry professional talks, and talent days are on the agenda for this year.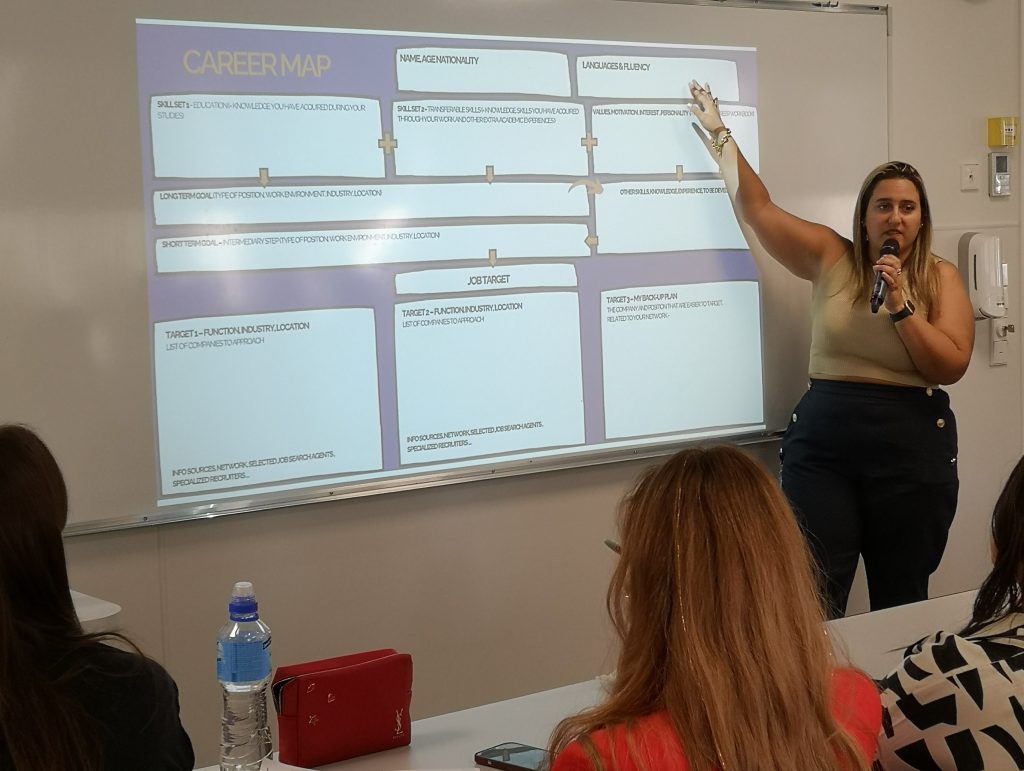 They also had the chance to meet business professionals and HR specialists who shared insights about employability, soft skills, and international mobility.
For instance, Mr. Caussin, Managing Director of Goldman Sachs Monaco, opened the first Career Seminar organized for the MSc in Finance students. After briefly presenting his career path within various banking institutions, he shared his insights on what he likes or dislikes in CVs or during interviews,  and how he recruits young talents.
Friendly and informal, straightforward and honest, Mr. Caussin initiated an interactive discussion with the MSc in Finance students about the Finance industry's expectations and how they can stand out from the crowd in this competitive sector.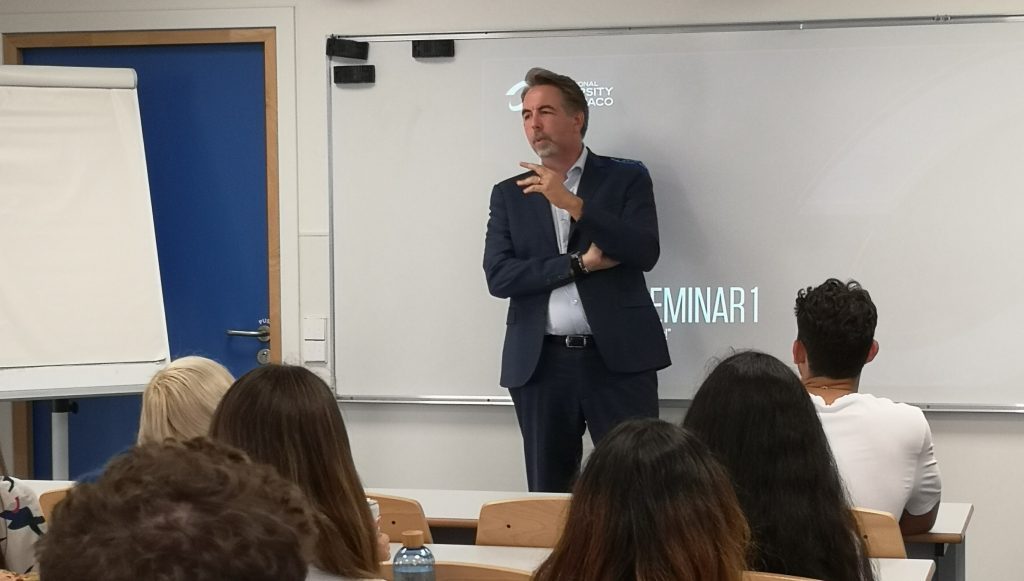 Student Life
Orientation is also a fantastic opportunity to make social connections with their new classmates studying the same degree as them and join clubs and associations. The Student Association members presented the clubs and societies available at IUM and the year's planned activities.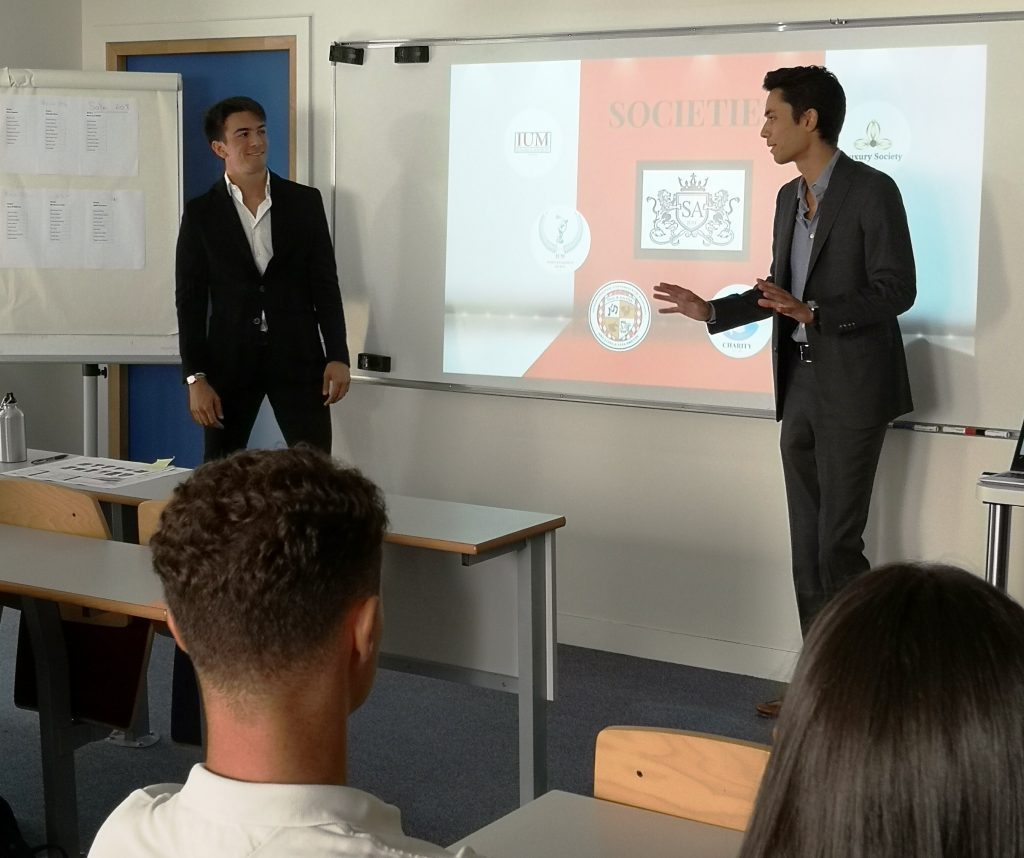 They also organized some team-building activities to ease the integration of the new students within the IUM community. 
IUM Engage
Dr. Gandhai, Deputy Director of the Bachelor Program, presented the IUM Engage project, a project to impact the local community positively.
Students can choose to be involved in projects that help the local community: charity deeds in partnership with Monegasque Institutions, creation of clubs and societies to nurture experiential learning and enhance networking opportunities, organization of events and activities inside and outside IUM, participation in competitions, and international events.
Monaco as Your Campus
Finally, students discovered and enjoyed the wonders of the French Riviera, thanks to the welcome beach party at Uvita at the end of the orientation week. This is an excellent way to get to know each other before starting a new, busy, and enriching academic year at IUM!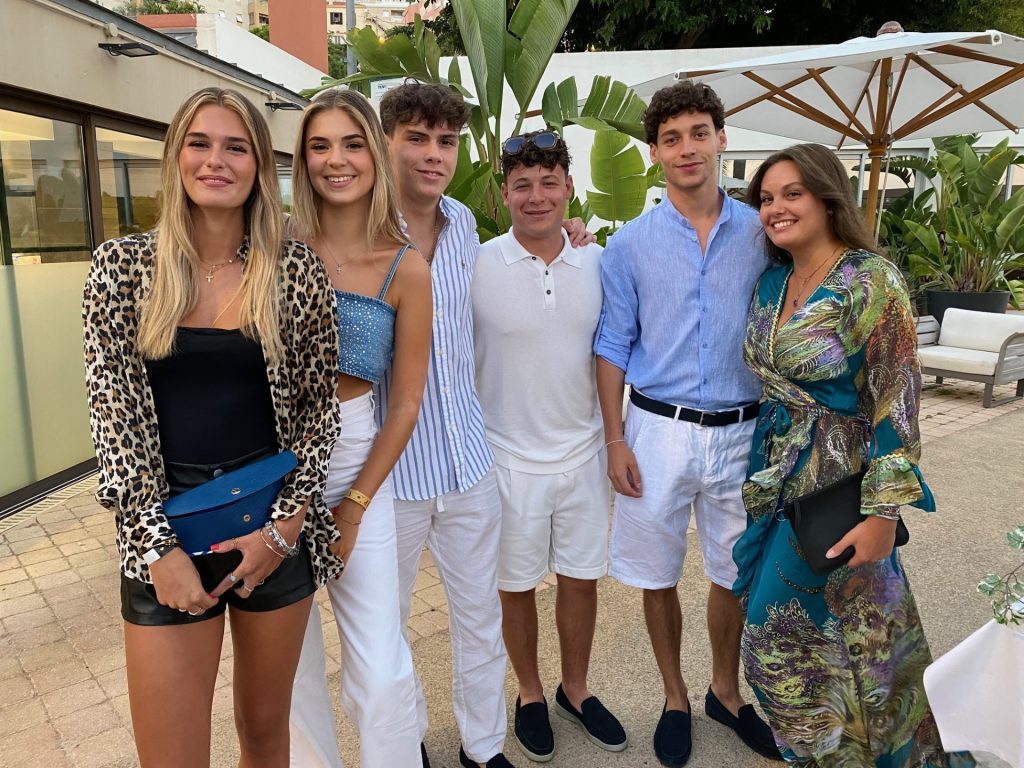 ---
For more information, you can consult our website: www.monaco.edu. 
Feel free to also contact the Admissions Team directly at admissions@monaco.edu
Updated 8 September 2023