Meet us face to face!
Learn more about our programs (Bachelor, MSc, MBA & DBA). Attend workshops and presentations.
Have a chat with current students & professors. Ask all your questions about curriculum, career, student life, housing, etc,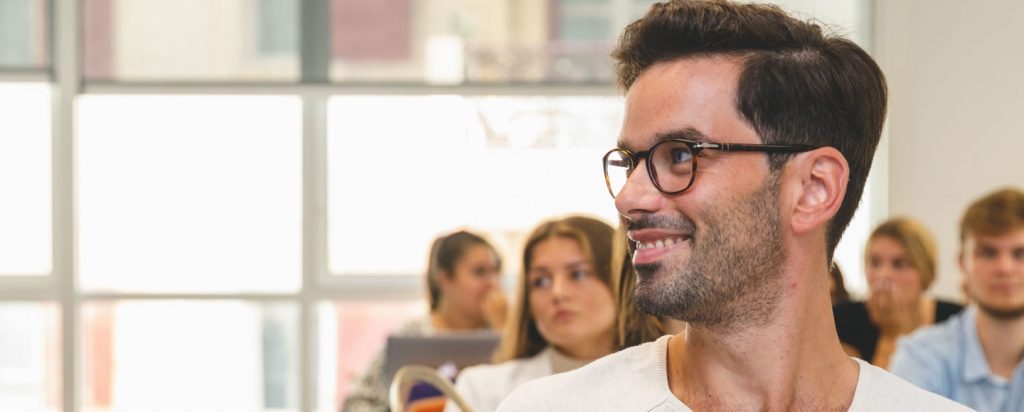 Agenda
For each program, you can attend the morning or the afternoon sessions.
Morning Session:
10-10.30am: Welcome Coffe
10.30am-12pm: Program Presentation
12-1.30pm: Chit-Chat Lunch
Afternoon Session:
2-2.30pm: Welcome Coffee
2.30-4pm: Program Presentation
4-4.30pm: Evening Snacks
---
If you would like more information about our Programs, please look at our website.
Feel free to also contact the Admissions Team directly at admissions@monaco.edu
Updated 9 November 2021