THE CEREMONY HAD BEEN EMOTIONAL, DIGNIFIED AND MEMORABLE…
There is more than one reason to celebrate for the MBA community during these Graduation ceremonies 2020-2021!
The Monaco CSR Impact Award
Created several years ago and sponsored by IUM alumnus Michael Bouchard, MBA Class of 2007, this award acknowledges a particularly impactful engagement and commitment of an IUM student in the local community.
This year, Mr. Andrea Gaudenzi, our keynote speaker, MBA alumnus, and former professional tennis player ranked #18 in the world in 1995, deliver the MONACO CSR IMPACT AWARD to Marlene Harnois, MBA 2020, for her sustained involvement as an active member of the Peace & Sports Organization. Marlene is a taekwondo Olympic champion at the 2012 London Summer Olympics, and an active Champion for Peace. Marlene led the Caravan for Peace that traveled across Senegal to meet children, families, and associations, to promote the values of solidarity through sport, inspire youth and provide support to areas affected by precariousness.
Congratulations and we hope that your example will inspire others!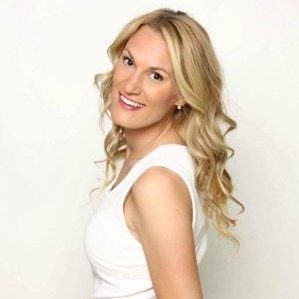 "I am honored to have received the CSR Impact Award for my global action as a Peace and Sport #ChampionForPeace and contribution to support field initiatives to build more peaceful communities across the globe through the power of sport.
I embrace the beautiful memories from a learning journey enriched by incredible encounters, inspiring classmates, valuable lessons led by distinguished professors, and incredible support from the entire faculty.
I now look forward to furthering my commitment to achieving sustainable development goals and having an even greater, more meaningful, and positive impact on society.
It is with great pride that I officially join the IUM Alumni community!" said Marlene Harnois
Valedictorian Awards
For each degree program, the class Valedictorian is the student who has obtained the highest-grade average at graduation.
Striving for excellence is the meaning of the Latin motto inscribed in the seal of IUM – Semper ad altum. We wish to praise most particularly these students for their sustained efforts and excellent academic results.
The valedictorian prizes have been awarded to Nokulunga Msibi for the class of 2020 and to Marina Vivian for the class of 2021.
Nokulunga, MBA full-time, is a modern young African entrepreneur from Swaziland, who preserves cultural heritage while implementing innovative resources and strategies to achieve her targets and goals.
Her businesses offer not only a substantial return in investment but also contribute to generating sustainable employment in Swaziland and southern Africa.
Marina is Italian and did her MBA part-time while being the "full-time" Director of Global Communications for Silversea Luxury Cruises based here in Monaco. She has chosen to complete an MBA to further enrich her career and experience, and to take even more effective business decisions in an environment that is constantly changing.
Congratulations Ladies!
Very emotional speeches addressed by the spokespersons of the MBA students
These past two years were uncertain, but intense.
As Nokulunga Msibi, MBA 2020, summarized, "the days came when what was the impossible, the inconceivable became a reality. The world shut down because of the global Covid-19 pandemic and we could only hold on to and support each other."
"The first MBA completed with the consequences of a Global Pandemic, certainly disrupts what would have been the end of a traditional MBA experience – but in my view, we are better for it. We are now navigating a world that is quick to change, increasingly innovative, remote yet connected. Thanks to IUM and my fellow students, we received the ultimate master class in this."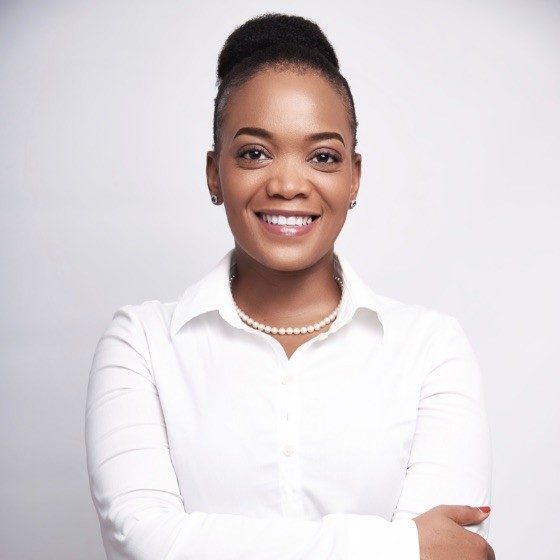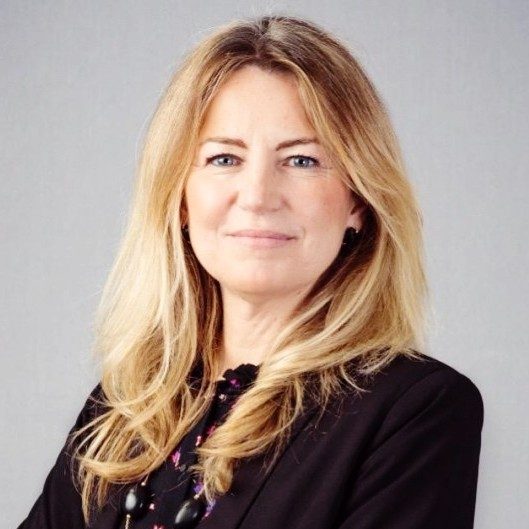 A statement confirmed by Marina Vivian, MBA 2021: "It's curious to realize that despite the limitations, the masks, and the social distancing, the pandemic didn't keep us apart at all, but rather brought us together. We find ourselves closer together today – so tightly bonded, as part of an extended family.
What we learned in the classroom were not only lessons of management but also lessons in life, which we will all take with us always, forever. For this, I am so grateful."
As a war cry, Nokulunga concluded with her fist in the air: "Class of 2020, there is power in finishing. Moreover, today we mark a special moment of finishing something, something we worked so hard for, together. We are done. Today, we together take a moment, to celebrate our collective journey. To you all, I wish tremendous courage and grit to continue. To continue in the journey of life, building community, continue dreaming, to continue pursuing your goals, to continue."
Let us celebrate all together
The festivities later continued at the famous Yacht Club of Monaco where the class of 2020 and 2021 gathered. But that's another story…
Congratulations, MBA graduates, you did it and you did it well!
Updated 16 December 2021