We recently met with some of our MBA professors who are teaching at IUM and, most of the time, working aside.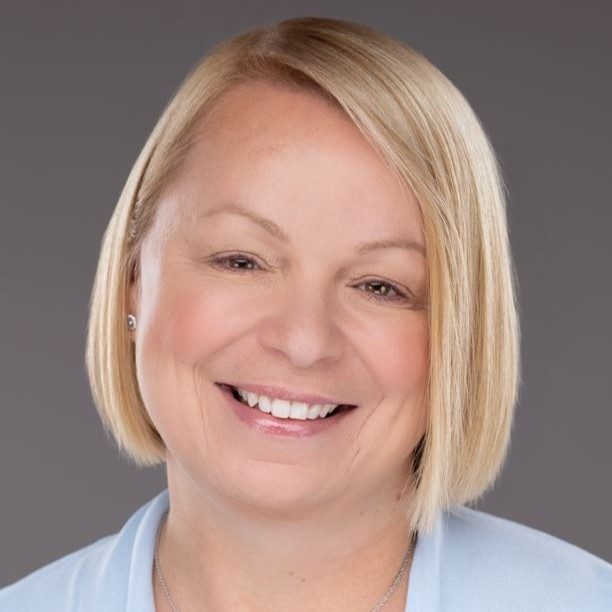 Dr. Julie Haddock-Millar
Dr. Haddock-Millar is a Visiting Professor at the International University of Monaco (IUM) in Organisational Behaviour and an Associate Professor of Human Resource Development at Middlesex University.
For the last 7 years, Julie has led team building, leadership, and organizational behavior in the IUM MBA program. She also leads change management and coaching for the DBA program and supervises IUM DBA researchers.
She is the European Mentoring and Coaching Council (EMCC) Global Work Group Lead for the International Standards for Mentoring and Coaching Programmes. Julie is an EMCC Global EIA Master Practitioner Coach and Mentor, EMCC Global IPMA Master Practitioner Coaching and Mentoring Programme Manager, and EMCC Global ITCA Practitioner Team Coach.
Julie completed her Coach-Mentor Supervision training with the Tavistock Institute in Human Relations. Julie is an experienced consultant and researcher undertaking significant global program impact evaluations with organizations such as Médecins Sans Frontières, Youth Business International, and Cherie Blair Foundation for Women.
The value of Julie's OB course that I took was that it demystified some of the buzzword trends such as diversity and wellbeing, translating them into corporate language and giving practical advice on how we can best implement them as top managers or business owners.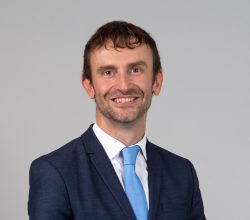 Dimitri Boschmann
current MBA student
She has published many book chapters and peer-reviewed journal articles, co-edited including the forthcoming Routledge book on Reciprocal Mentoring (2023), The Sage Handbook of Mentoring (2017), and co-authored Coaching and Mentoring for Work-life Balance (2020).
---
For more information, you can consult our website: https://www.monaco.edu
Updated 21 April 2023