This year, IUM has graduated more than three hundred students, ten times more than the first ceremony in 1989.
On November 26th, the graduation ceremony occurred at the Grimaldi Forum in the prestigious salle des Princes. Family and friends came in large numbers to congratulate their graduates.
Dressed with the usual black caps and gowns, these graduating students from 52 nationalities climbed on stage to collect this symbolic piece of paper—the happy epilogue of several years of study and the long-awaited debut on the job market.
Dr. Marika Taishoff: You told us about a journey. But what a fantastic Journey! I did this MBA in a full-time program. It allows us to structure and give more substance to our ideas, meaning to our career paths, and new perspectives.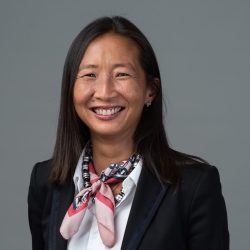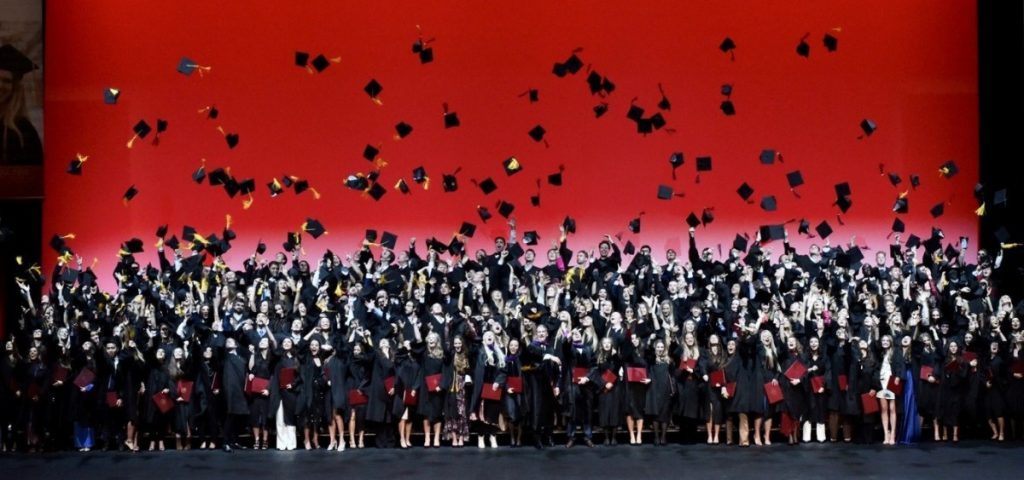 Members of the Monegasque government were present to greet the Monaco students with a standing ovation as they solemnly entered the hall.
Additional guests could also enjoy the events live on our YouTube channel.
The graduation ceremony marks the end of an era but also celebrates new beginnings as they embark on their career or continue with more in-depth studies. Many of our graduates are also launching their businesses. In this world of opportunities, there will be plenty of room for individual initiative. The job market will be open. After this complicated period, companies have realized that they need to change, innovate, modernize, and introduce new practices. It is the best time for young graduates to seize all opportunities."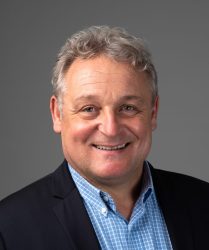 Jean-Philippe Muller
Director and Dean of the International University of Monaco
We at the International University of Monaco are incredibly proud of our graduates for their persistence, perseverance, and adaptability during these extraordinary years. They should be incredibly proud of what they have achieved.
All of this will serve them well in the working world. Parents might be worried about their future. Nothing is reassuring in this unpredictable world. But it is also full of opportunities, especially for young people familiar with new technologies.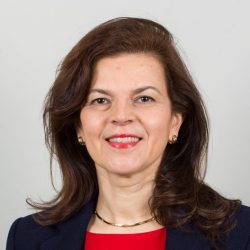 Dr. Patras
Vice-Dean of the International University of Monaco
With three hundred eleven graduates this year, IUM has reached a significant milestone: 4,000 alumni. At this rate, in ten years, we will graduate as many students as in the past 36 years. And the IUM alumni network is also a network for Monaco.
The university wishes to formalize its fundamental link with the alumni community. They forecast the creation of a foundation to allow alumni to contribute to the development of their former university by sponsoring scholarships for merit-based students, for instance. We wish that our alumni stay connected with the Monegasque Business community. In then years, we should have around eighty thousand alumni, which is a significant asset for the Monegasque community and ourselves.
---
For more information, you can consult our website: www.monaco.edu.
Feel free to also contact the Admissions Team directly at admissions@monaco.edu
Updated 5 December 2022