Internationalism is our DNA! IUM encourages interactions and exchanges among students from around the world.
Students represent over 70 nationalities.
Faculty & staff hail from 40 different countries.
All programs are taught in English, IUM
working language.
Projects, case studies, and examples
illustrate business situations from different
parts of the world.
In 2019-2020, IUM students carried out their
internship in 31 different countries.
IUM has developed international partnerships for student exchange and institutional collaborations.
Numerous global companies participate
every year in IUM career development
events to meet and hire our students.
IUM business plan competition: The
Mark Challenge attracted student teams
representing 69 universities from 17 different
countries.
Faculty carry out research projects in
collaboration with international academics
and experts.
IUM Alumni are spread over the five
continents.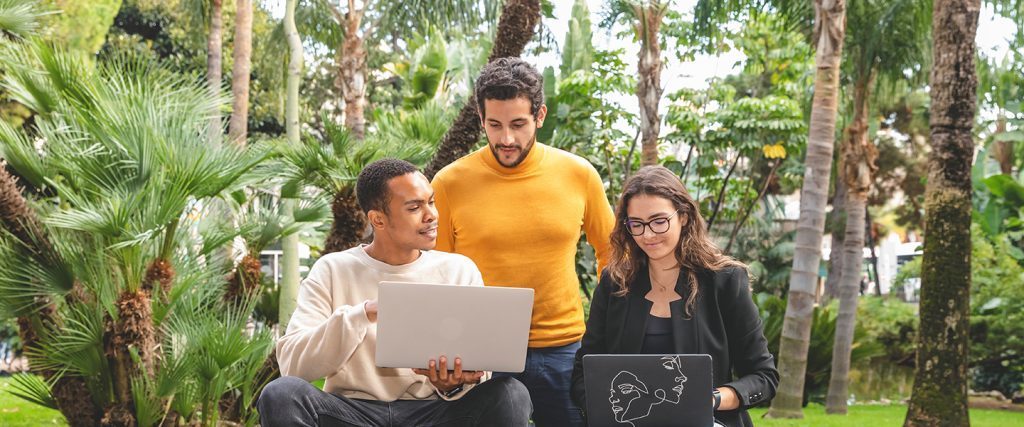 ---
---
For more information, you can consult our website: www.monaco.edu.
Feel free to also contact the Admissions Team directly at admissions@monaco.edu
Updated 2 February 2022