A DBA (Doctor of Business Administration) is technically a higher level business qualification than an MBA – but what are the differences between these two programs?
To find out, we spoke to Dr. Marika Taishoff, MBA Program Director, and Dr. Mariateresa Torchia, DBA Program Director and Director of Research.
1. Student Profile
DBA
Entrepreneurs and managers of any organization who have acquired substantial managerial experience and want to deepen and broaden their academic and research skills to treat managerial problems.
MBA
Individuals with at least three years of work experience looking to:
enhance their careers in management;
acquire new skills, managerial toolkits, and perspectives;
switch career paths;
familiarize themselves with new trends and challenges facing businesses today and tomorrow;
or start and grow their own business.
Average age 36.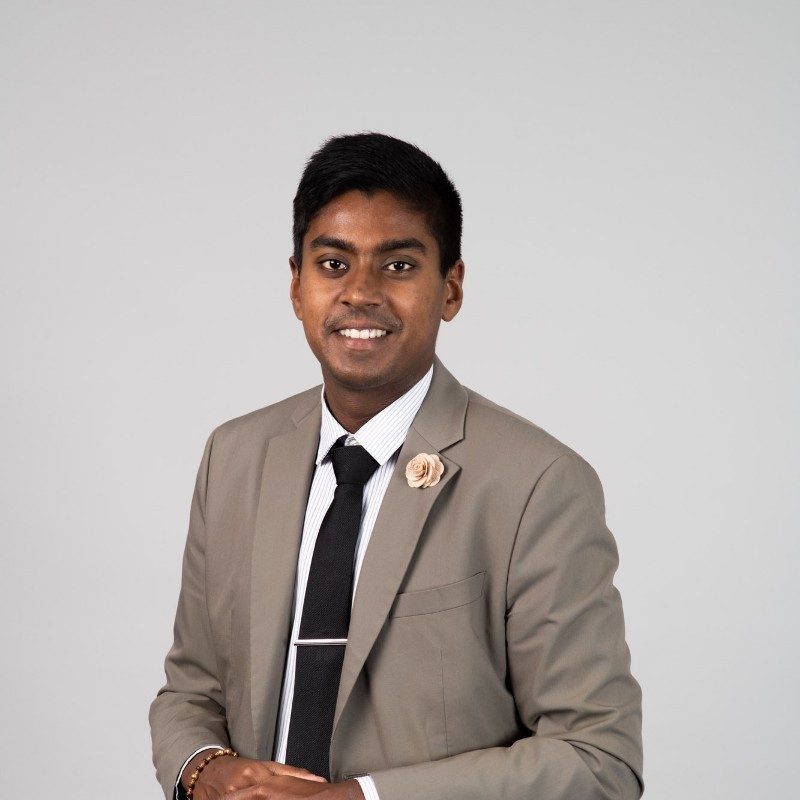 2. Program Goals
DBA
It offers a platform of critical reflection for the cooperative treatment of problems of business and non-business organizations based on a rigorous academic methodology.
MBA
Equip participants with the quantitative and qualitative toolkits and critical and strategic thinking skills to be rapidly applied in the workplace.
The MBA Executive Coach prepares participants to develop their professional brand, master the interview process, and identify and hone the skillsets required for their desired corporate or entrepreneurial objectives.
Through the Mentorship Program, MBAs meet regularly with successful executives and entrepreneurs in their field of interest, thus gaining true insights and building their professional networks, an underlying goal of the MBA program.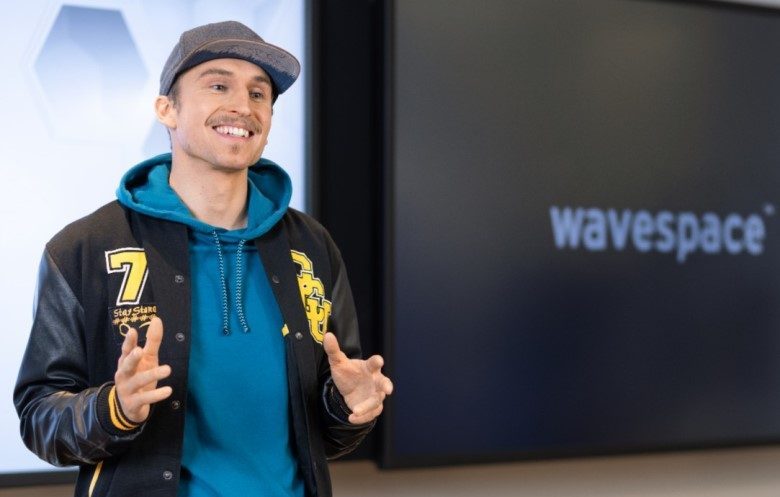 3. Teaching Methods
DBA
Advisors support and advise students regarding their literature review and research questions, their research proposal, publications, and the planning of implementation actions concerning their specific research problem.
During each of the six Residential Weeks, scholarly academics having substantial managerial consulting experience lead several Research Seminars on complementary subjects to the formal courses concerning issues related to the state of the student's project work or to hot topics in research.
In addition, special Business Insights sessions provide the opportunity to exchange with and learn from experienced practitioners who can be role models for the DBA students.
MBA
Highly applied and hands-on approach, characterized by case study debate and discussion, dynamic interactions with classmates and faculty, and the preparation of individual and group projects around real-world issues, frequently assigned to the MBAs by corporations, entrepreneurs, or NGOs.
The aim is to bridge theory and practice and to foster collaborative and action-based learning through extensive group work.
4. Faculty Teaching Options
DBA: Full-time, tenure-track positions at teaching institutions.
MBA: Typically, part-time or adjunct positions.
5. Courses and Research
DBA
The program includes a common core of taught courses that provide knowledge and skills generally needed for conducting doctoral research and implementing research results.
The core courses cover the following content:  
The bases of the philosophy of science,
The application of qualitative and quantitative methods in business research,
The foundations of competitiveness of business organizations,
The challenges that organizations currently face.
The program includes workshops on: 
Developing Research Questions
Developing a Research Proposal
Academic Writing
Teaching Skills
Research Presentation Skills.
MBA
MBA courses are designed around four key themes, which together provide a transversal view of the firm, its functions and activities, and its environment.
These themes are:
Business Environment
Business Markets
People
Finance & Operations
The Integrative Component, which is the MBA Capstone, and links all the themes, gives participants the choice of doing an Entrepreneurial Business Plan or the Corporate Consulting Project.
MBAs are also offered electives in Wealth Management and Luxury, linked to the theme of "Learning from Monaco".
The research required for the MBA is essentially non-empirical.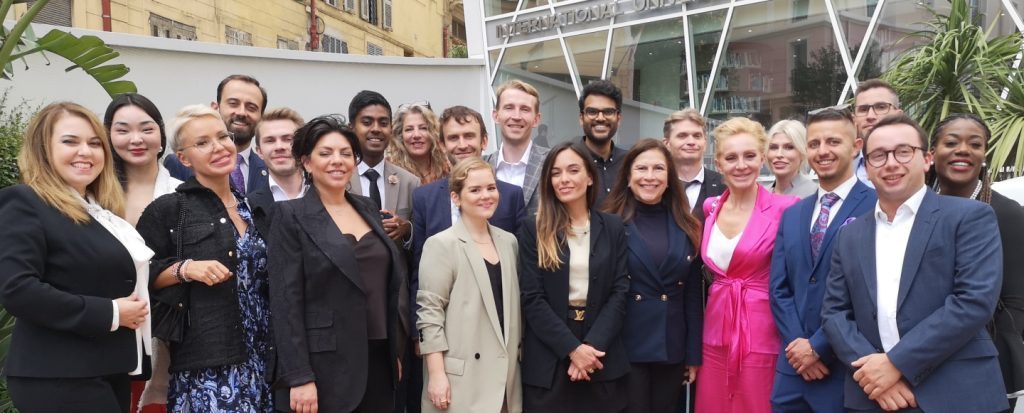 6. Career
DBA: Academia, executive leadership, or consulting.
MBA: Executives in corporations, NGOs, and start-ups across all sectors. Consultants. Entrepreneurs.
7. Residency
DBA: Students attend classes 2 times a year (residential week) with online classes and assignments between sessions.
MBA: Students typically attend full-time on campus, but part-time and online are also possible.
8. Time Commitment
DBA: 3 years, around 3-5 hours of work per week.
MBA: Full-time: 10 months, around 10-30 hours per week. Part-Time: 20 months, around 6-12 hours per week.
---
For more information, you can consult our website: www.monaco.edu. 
Feel free to also contact the Admissions Team directly at admissions@monaco.edu
Updated 17 May 2023