We recently met with some of our MBA professors who are teaching at IUM and, most of the time, working aside.
Dr. Guido Mantovani
Guido Mantovani (Milan, March 28th, 1965) graduated in Business Administration (major in Corporate Finance) at Bocconi University Milan in 1989-90. He also got his Ph.D. in Business Administration at Bocconi University's International Consortium.
Distinguished Professor of Finance
Since 2018 he has been a Distinguished Professor of Finance at IUM (Groupe ONMES Education) with a double affiliation in Corporate Finance and Banking at Ca' Foscari University Venice. His academic experience started in 1990 at Bocconi University as a fellow junior researcher (later lecturer) in Corporate Finance and Corporate Risk Management. In 1998 he was appointed Senior Professor of Corporate Finance at SDA-Bocconi School of Management. In 2001, he joined Ca' Foscari University as a faculty member. In 2009 he was appointed Deputy-President for Lifelong and Executive Education and founded the Ca' Foscari Challenge School by becoming its first Dean (2011-2014). His international teaching experience spreads to ENI Corporate University (1992-2013), VSE University of Economics Prague (1997-99), Harvard University – Summer School (2006-11), FAU Universitaet Nurnberg (2012-14), Ecole de Management de Strasbourg (2012-17), where he also acted as President of the H.E.R.M.E.S. Universities Network until 2018.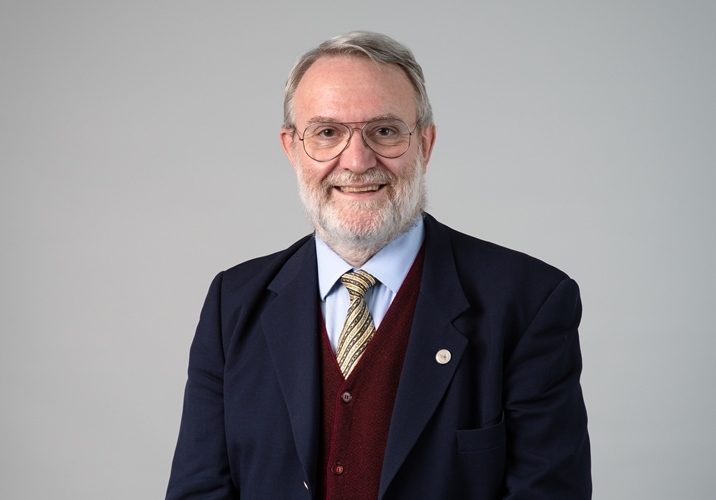 Dr. Mantovani is a remarkable corporate finance professor with outstanding knowledge, patience, and a sense of humor. Through his numerous entertaining stories, he has the ability to verbalize complex financial concepts in a way that makes them easily understandable and fun! All MBA students love and respect Dr. Mantovani for his dedication and commitment to making us all learn and succeed.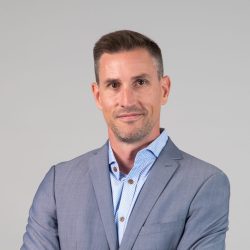 Dominique Choquette
current MBA student
Publications
He publishes internationally on several topics, such as contingent claim finance, corporate risk management, and managerial and entrepreneurial finance. More recently, he has focused on the financial valuation of human competencies, an integrated financial rating and scoring approach for small and medium enterprises, and the relationships between corporate governance and finance. His book "The Financial Value of Entrepreneurship" (by Palgrave) was presented at the FMA Applied Conference at St. John's University in Manhattan. He is the Scientific Director of the Teofilo Intato Institute, the global think-tank, and involved in different Academic bodies, including the Scientific Board of the World Finance Conference and the Global Finance Conference, the chairing of the FMA European Conference 2015, of the World Finance Conference 2014 and of the Global Finance Conference 2023.
Scientific & Financial Advisor
He matches his academic activity with strong applied experience by acting as a scientific advisor of several institutions, including the European Union, the Italian Confidustria, and a considerable number of European and Global Financial Intermediaries. As Senior Partner of SICRA-Group, the international consultancy, he also benefits from a solid professional background in financial advisory (at corporate, institutional, and market levels) and in strategic consulting projects, including managerial and financial accounting, legal and tax advisory, business planning, venture capital, private equity, and corporate transactions.
Last but not least, in 2021, he was appointed as "Ambassador de la destination de la Principautè de Monaco" associated with the Monegasque Consulate in Venice.
---
For more information, you can consult our website: https://www.monaco.edu
Updated 24 April 2023